Judge slashes damages award over antipsychotic
But the US sponsor of Risperdal faces thousands more lawsuits
A US judge has slashed a huge punitive damages award, made against Johnson and Johnson, for a man who said the company failed to warn that boys using its atypical antipsychotic Risperdal could develop gynaecomastia.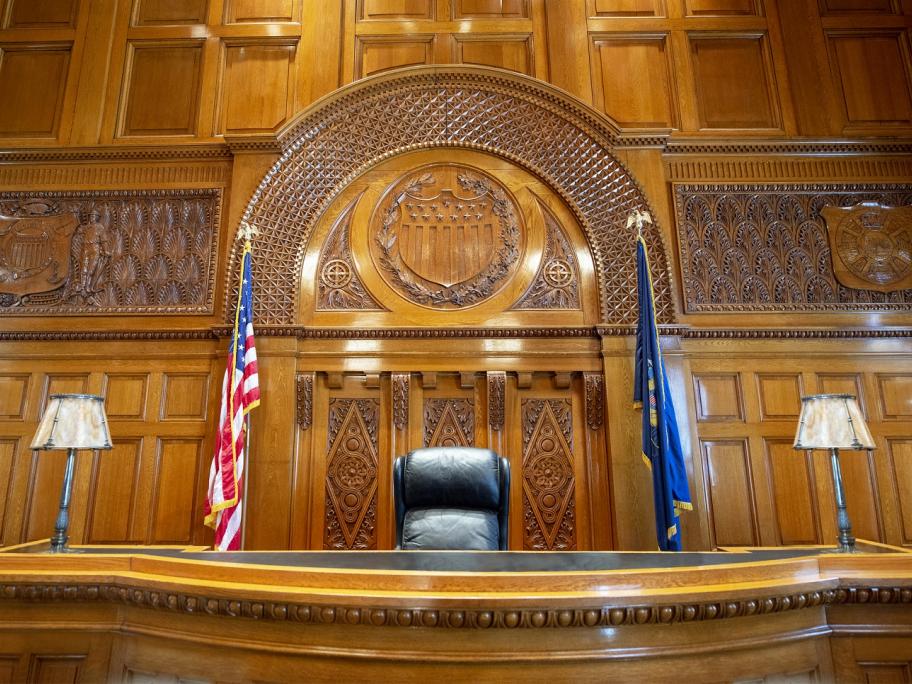 Judge Kenneth Powell, of the Philadelphia Court of Common Pleas, reduced the jury-awarded payout from $US8 billion (about $12 billion) to $US6.8 million (about $10 million).
No reason was given for the reduction, which was disclosed in court records.
Lawyers for the plaintiff, Nicholas Murray, of Maryland,