Kundalini yoga might help in anxiety
Patients can improve with yoga but CBT should remain first line, researchers say
US psychiatrists have pitted kundalini yoga against stress management education for generalised anxiety disorder (GAD) and found some benefit.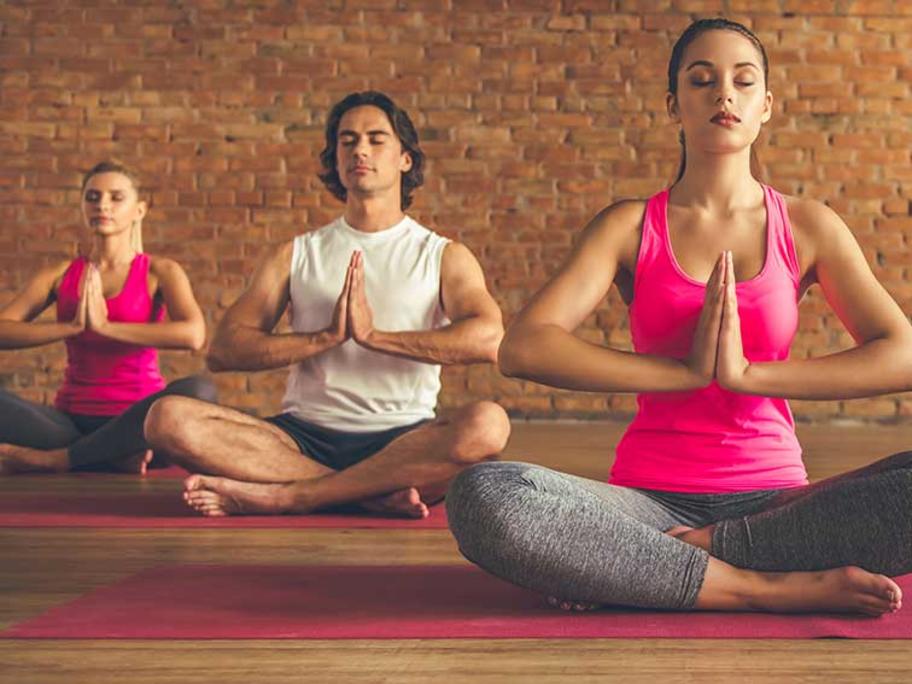 But in a comparison with the evidence-based psychotherapy CBT, the yoga failed the test of non-inferiority, they report.
As the yoga intervention was more effective than the active control arm of the trial, the results suggested the practice might still have a role to play in GAD management, the Harvard University, Massachusetts-led team said.
In the GATE (General