Lack of REM sleep linked to premature death: study
The finding has implications for clinicians who can ensure obstructive sleep apnoea is treated and minimise the effect of medications, researchers say
Insufficient rapid eye movement (REM) sleep is associated with early death, a large study suggests.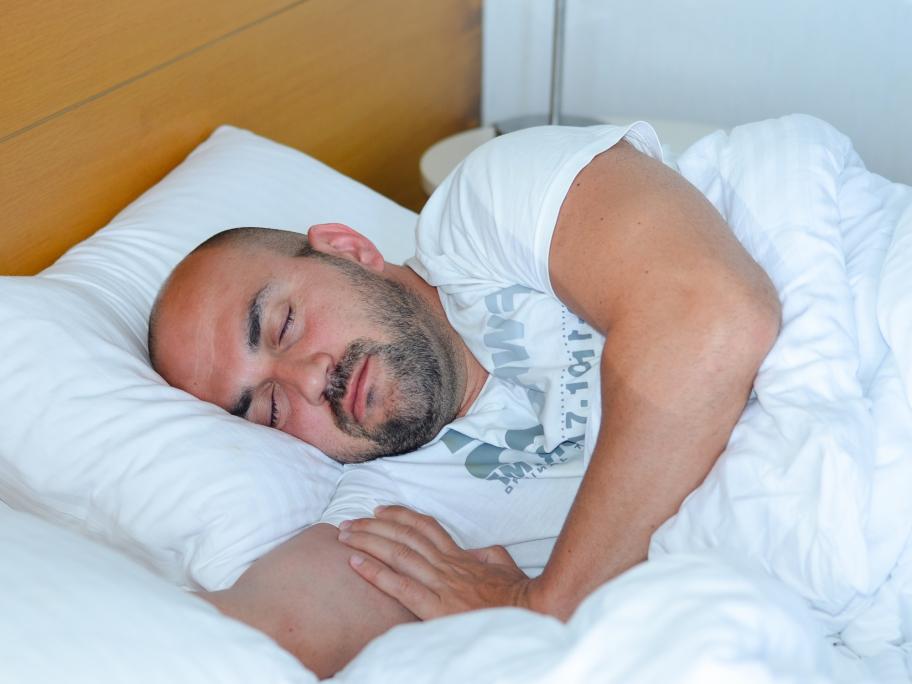 Researchers from Stanford University, US, say they found a robust association in two independent US sleep cohorts undergoing polysomnography and followed for up to 22 years.
In the first cohort (2675 men, mean age 76 years, median 12 years follow-up), participants had a 13% higher all-cause mortality rate for every 5% reduction in REM sleep. This was after adjustment for multiple potential confounders.