Large waist with normal weight linked to dementia
Korean research suggests abdominal obesity more relevant than BMI
Older adults with normal weight but a wider waist may be at a higher risk of developing dementia, a Korean study suggests.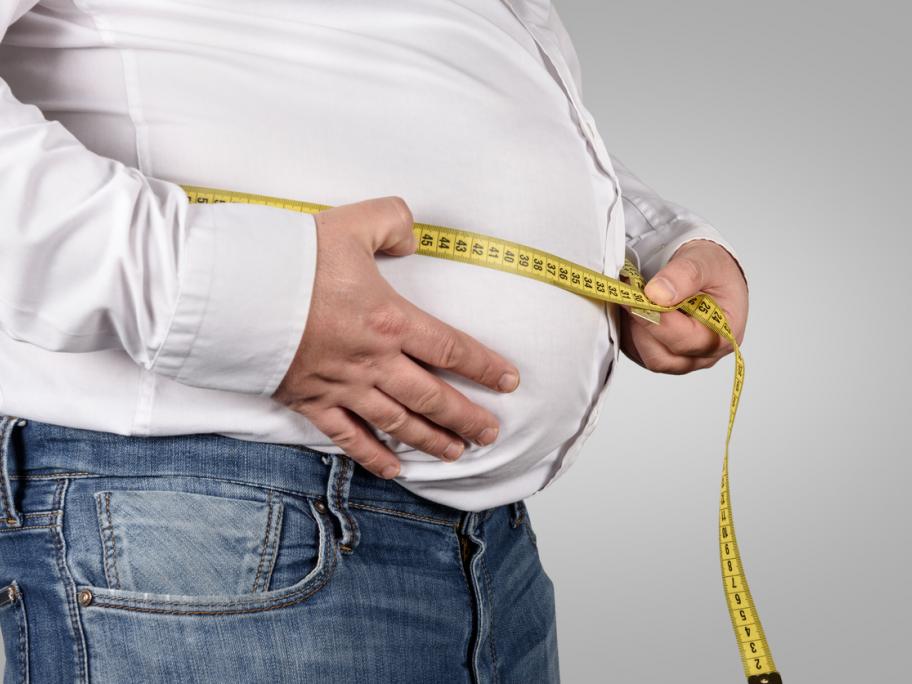 Researchers from Korea University in Seoul, South Korea, analysed data on more than 870,000 people, aged 65 and older, who were part of a national health screening examination in 2009.
During a median follow-up of 6.5 years, 13% had been newly diagnosed with dementia.
Among older adults, after adjustment for a number of factors, including BMI, rates of dementia rose consistently as waist sizes increased from 90cm for men and 85cm