Is this the last word on band ligation for oesophageal varices?
Treating six cirrhosis patients with ligation will save a life, say Cochrane researchers
Band ligation for primary prevention of bleeding from oesophageal varices is better than no treatment, except when the varices are small, say the authors of a Cochrane review.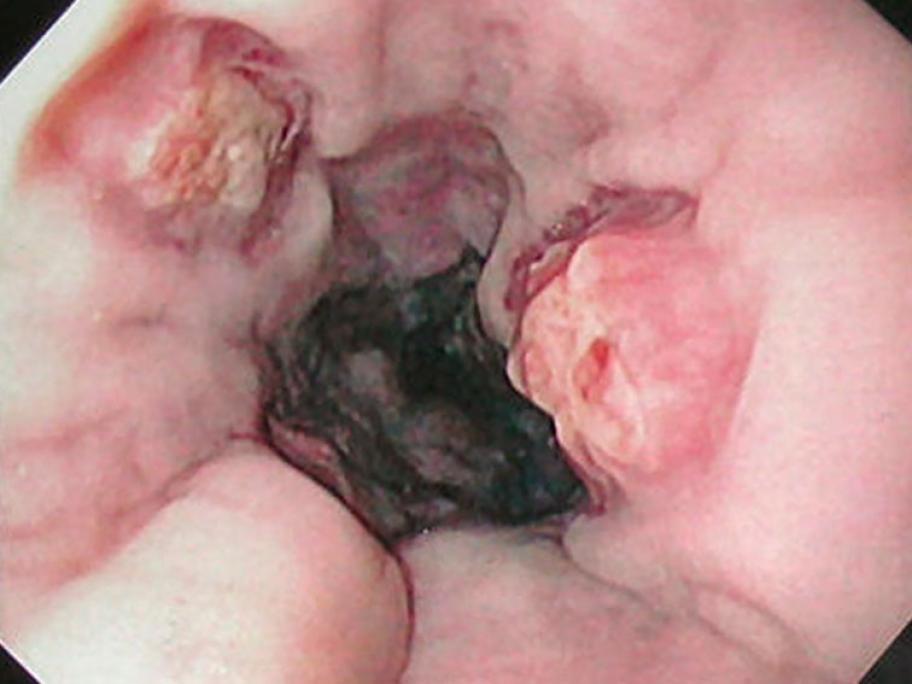 Their meta-analysis examining the use of ligation for primary prevention of upper gastrointestinal bleeding concluded that further trials would be considered unethical.
The study, which included six randomised controlled trials conducted between 1996 and 2005, found that 71 of 320 people with liver cirrhosis, but no history of