Listening to Mozart calms the epileptic brain: study
The effect is likely due to rhythm, tone and other acoustic properties, researchers say
Listening to Mozart's piano music reduces epileptiform discharges in people with epilepsy, a small European study shows.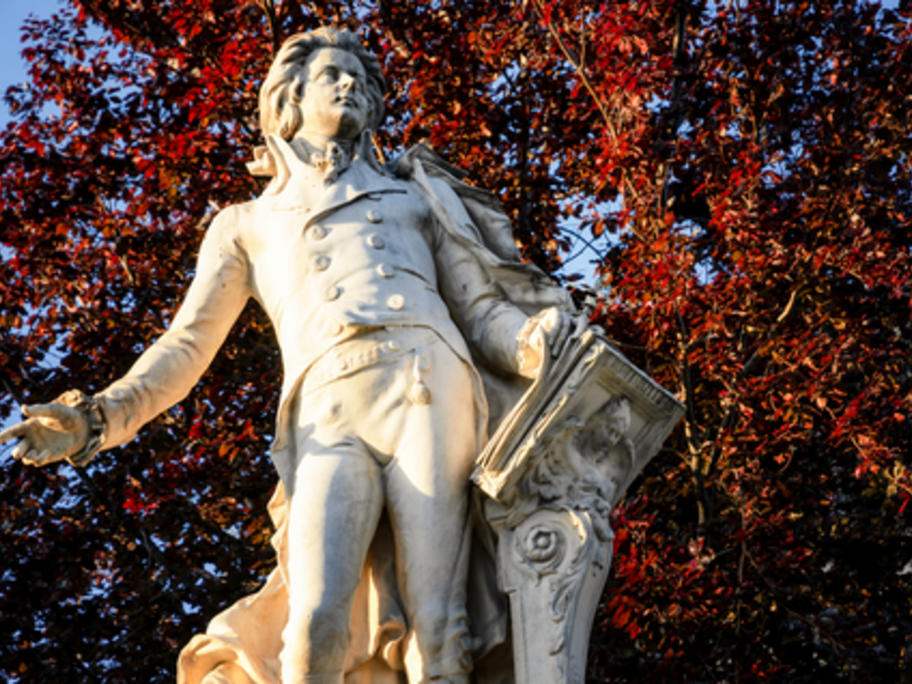 But the benefit is not due to the emotions raised by the music, but rather to its acoustic and rhythmic properties, the Czech researchers say.
They compared the effects of listening to Mozart's Sonata for Two Pianos, K. 448, the most-studied piece of music as a treatment for epilepsy, with Haydn's Symphony No. 94.
The music's effects on brain activity were measured