Little to help serrated adenoma detection on colonoscopy
Narrow-band imaging, which is seldom used, shows the most promise
Distal attachments or electronic chromoendoscopy do not generally improve detection of serrated adenomas during colonoscopy, according to a meta-analysis.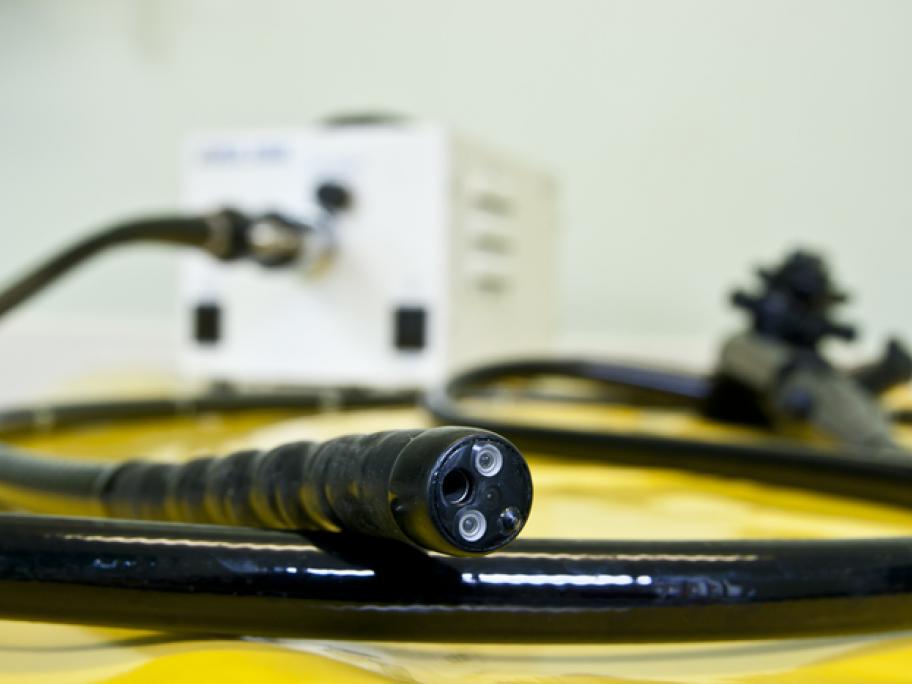 US researchers conducted a review and meta-analysis of 17 randomised trials that compared any distal attachment or electronic chromoendoscopy to high-definition white-light colonoscopy, in a total of more than 13,600 patients.
The primary outcome was the serrated adenoma detection rate, defined as the number of patients with at least one sessile-serrated adenoma/polyp or traditional serrated adenoma.