Long-term health risks from bushfires 'unknown'
AMA vice-president Dr Chris Zappala and respiratory physicians say research is imperative
Australians face an unprecedented and potentially life-threatening health risk from smoke pollution caused by ongoing bushfires, respiratory physicians warn.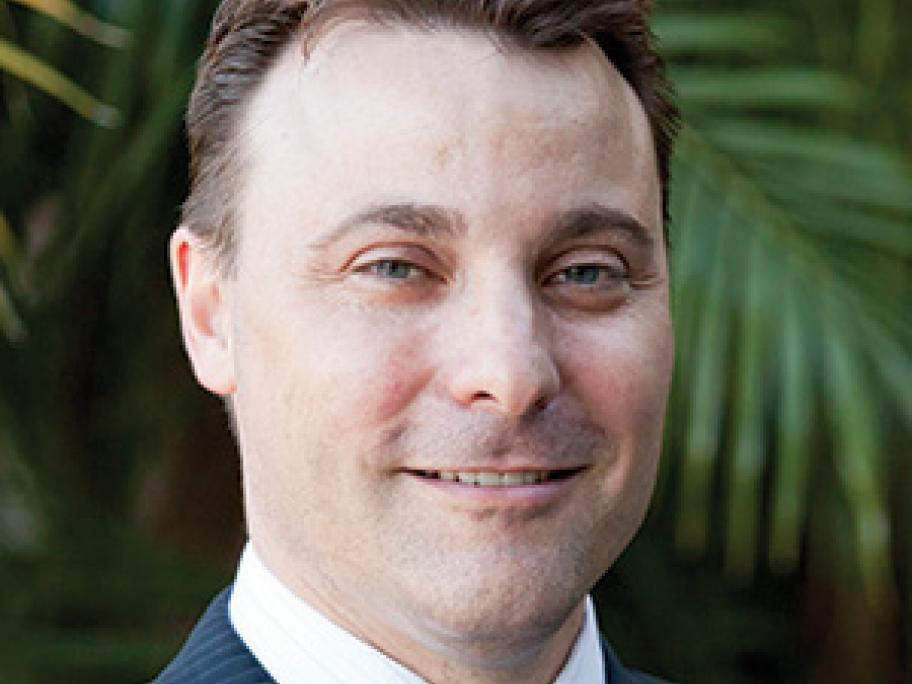 AMA vice-president Dr Chris Zappala.
The fires — which have claimed 27 lives, more than 2000 homes and at least 10 million hectares of land — have sent smoke billowing into major cities and across the Tasman Sea to New Zealand.
Queensland thoracic