Low thyroid function tied to mortality in NAFLD
Cardiovascular mortality appears to be particularly increased, researchers say
Patients with nonalcoholic fatty liver disease (NAFLD) and low thyroid function may be at increased risk of all-cause and cardiovascular mortality, a study shows.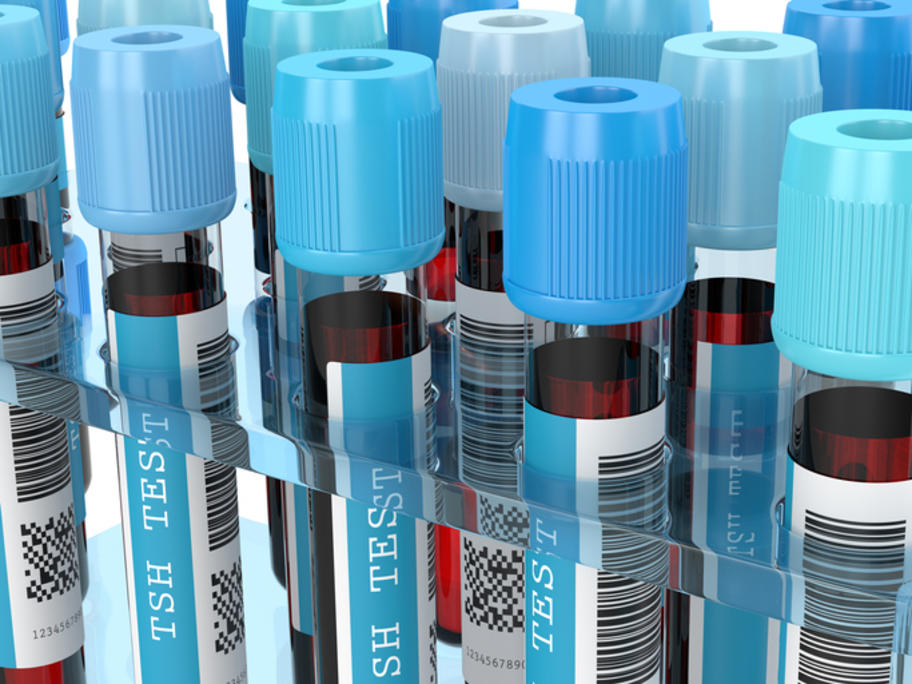 US researchers from Stanford University, California, examined data from the National Health and Nutrition Examination Survey III, which was conducted from 1988-94.
They analysed linked mortality data to 2015 for more than 10,000 participants, with 2978 deaths occurring in that time frame.
The