Is lower cholesterol linked to peripheral neuropathy?
Novel imaging study shows that there is an association
Lowering serum cholesterol levels in people with type 2 diabetes may be associated with peripheral neuropathy, a study suggests.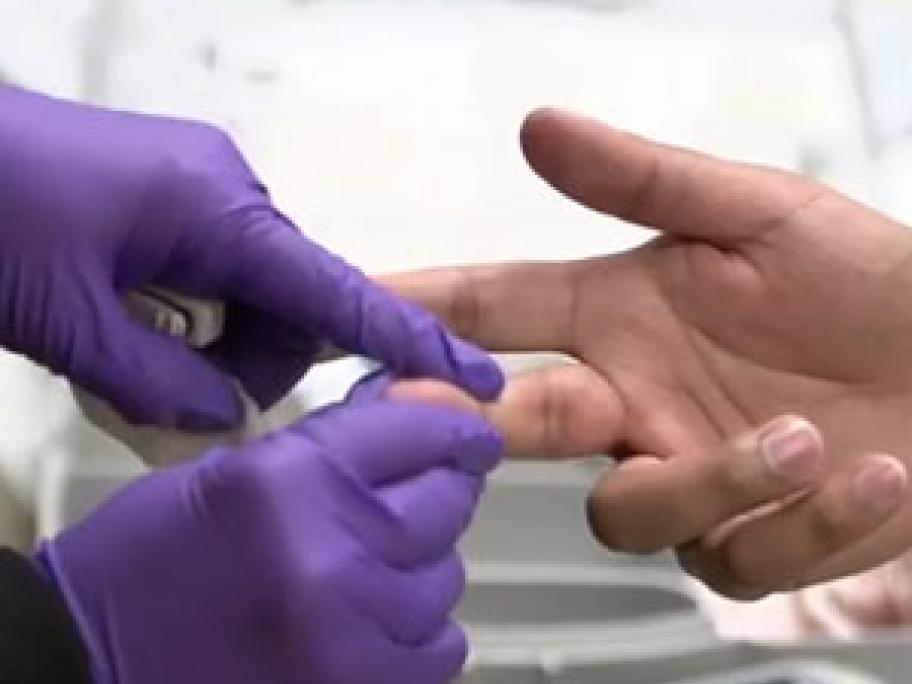 The hypothesis-generating research is believed to be the first to visualise in vivo that low cholesterol levels are associated with peripheral nerve damage, the authors say.
In the single-centre, prospective cross-sectional study in Germany, 100 patients with type 2 diabetes (mean age 65) underwent MRI of the right leg to quantify the diameter of various nerves and a lesion load, the researchers reported in JAMA Network