Lower risk of colon cancer after bariatric surgery: study
The controversial findings disagree with other research
Bariatric surgery may reduce the risk of colon cancer in patients with obesity, according to findings that contradict previous research.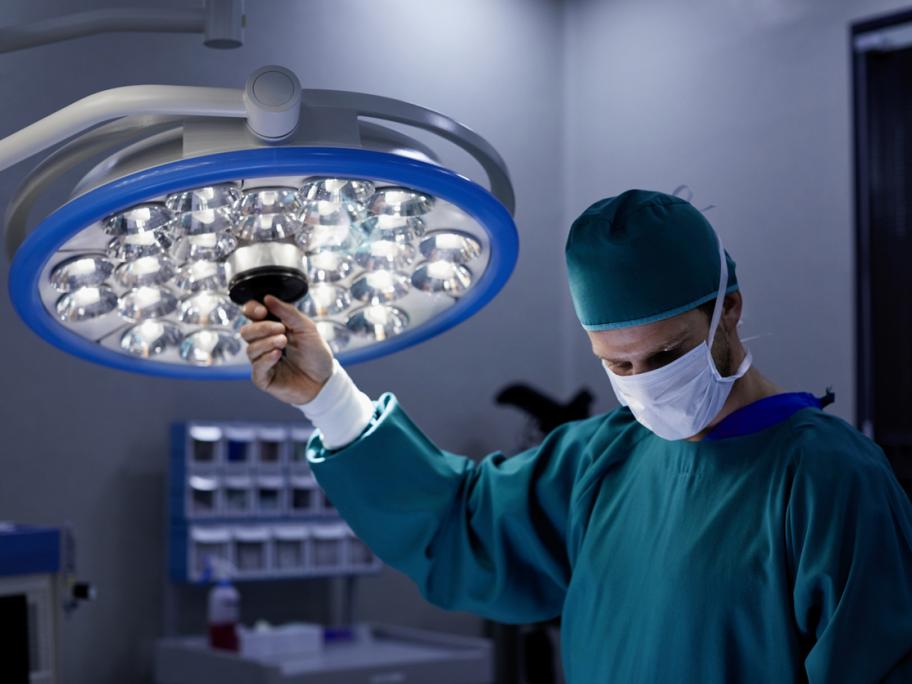 French researchers used national health-insurance data on more than one million patients with obesity, aged 50-75, with no history of colorectal cancer.
They compared more than 74,000 individuals who had undergone bariatric surgery (mean age 57) with more than 971,000 propensity-matched individuals who had not (mean age 63).
Mean follow-up was 5.7 years for patients who had weight-loss