Magnesium disorders tied to hypocalcaemia after thyroidectomy
Early detection and treatment might reduce morbidity, say researchers
Hypocalcaemia, a common complication after total thyroidectomy, is more likely in patients with magnesium disorders, according to a retrospective cross-sectional analysis.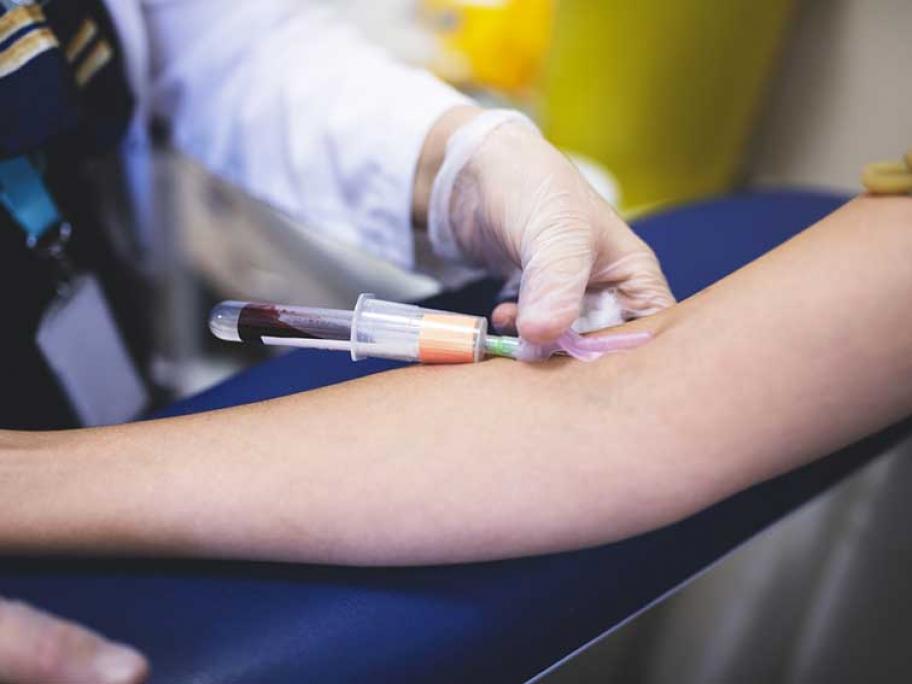 Commercial insurance data on more than 126,000 patients who underwent total thyroidectomy were reviewed by Dr Jonathon Russell, of The Johns Hopkins School of Medicine, Baltimore, US, and colleagues.
The mean age was 46.5 years, 82% were women and 2.1% had magnesium disorders at surgery.
The