Major study backs dual antiplatelet prophylaxis post-CABG
Bleeding risk needs to be weighed, say researchers
Dual antiplatelet therapy following coronary artery bypass graft surgery is more effective at preventing saphenous vein graft failure than aspirin monotherapy, a review has found.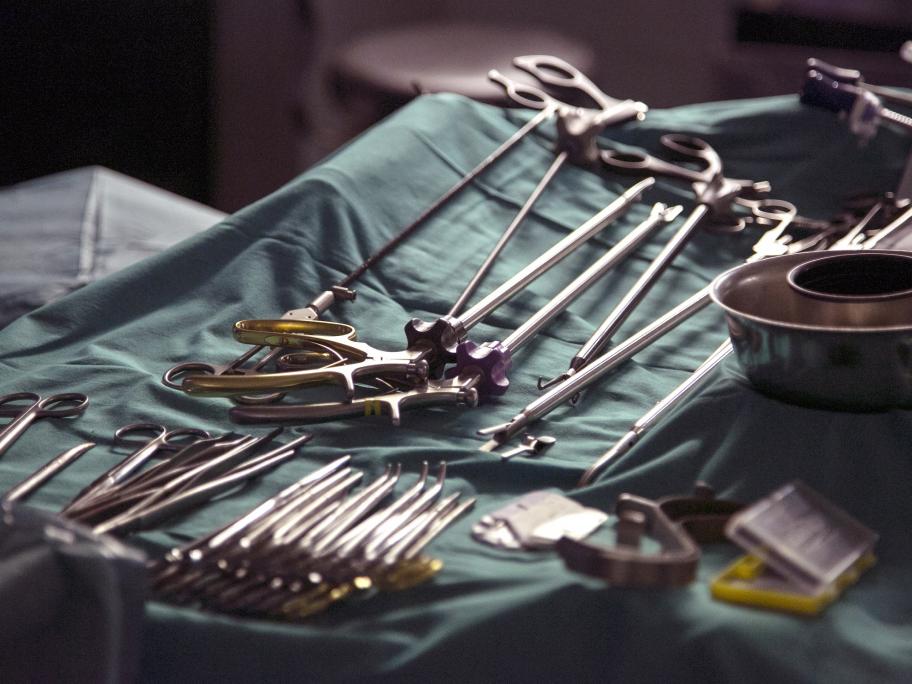 In a systematic review and meta-analysis of 20 controlled trials, Canadian and US researchers analysed data from 4800 patients who received antiplatelet or anticoagulant drugs after coronary artery bypass graft (CABG) surgery.
Participants were aged 44-83 and started the drug interventions between seven days pre- and up to 14 days post-surgery.