'Massive' MBS task force plan threatens specialists
The AMA is warning task force chair Professor Bruce Robinson that it won't support GP-style time-tier consult items
A "massive" reform plan to introduce time-tiered MBS consult items for specialists is a threat to patient care and the future of funding of private practice, the AMA is warning.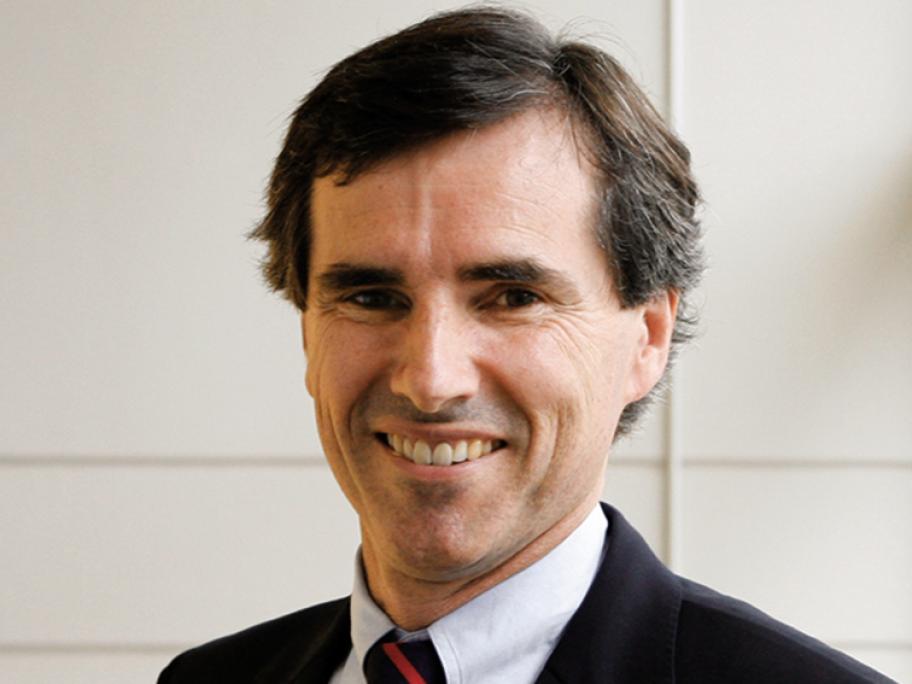 Professor Bruce Robinson.
The overhaul has been drawn up in a 190-page report by the specialist and consultant physician clinical committee of the MBS Review Taskforce.
If adopted, it would signal the end of the the