MBS task force plots major revamp of specialist attendance items
The current system should be replaced with GP-style time tiers, a review committee has recommended
The hodgepodge of specialist Medicare attendance items should be scrapped and replaced with GP-style time tiers, an MBS Review Taskforce committee has recommended.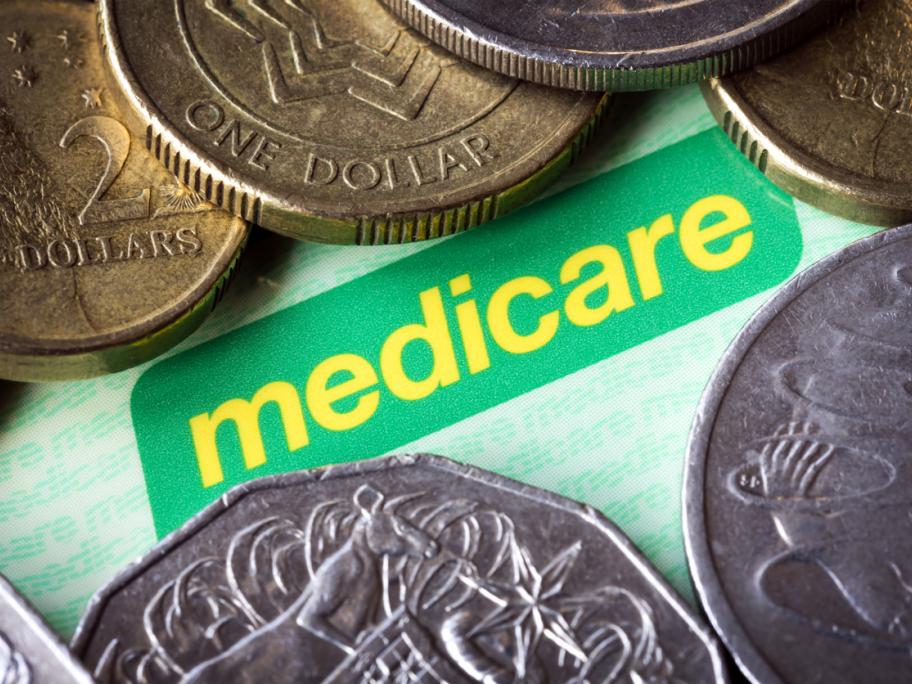 The review's specialist and consultant physician clinical committee has proposed a comprehensive revamp of funding for specialist consults, arguing reform is needed to remove funding inconsistencies between different craft groups.
In its report, released last month, it calls for a move away from higher rebates for initial consultations.
It also wants the additional