Mediterranean diet 'may protect against Crohn's disease'
Cohort study findings back the role of diet in IBD pathogenesis
People who follow a Mediterranean diet are less likely to experience later-onset Crohn's disease, a 20-year study suggests.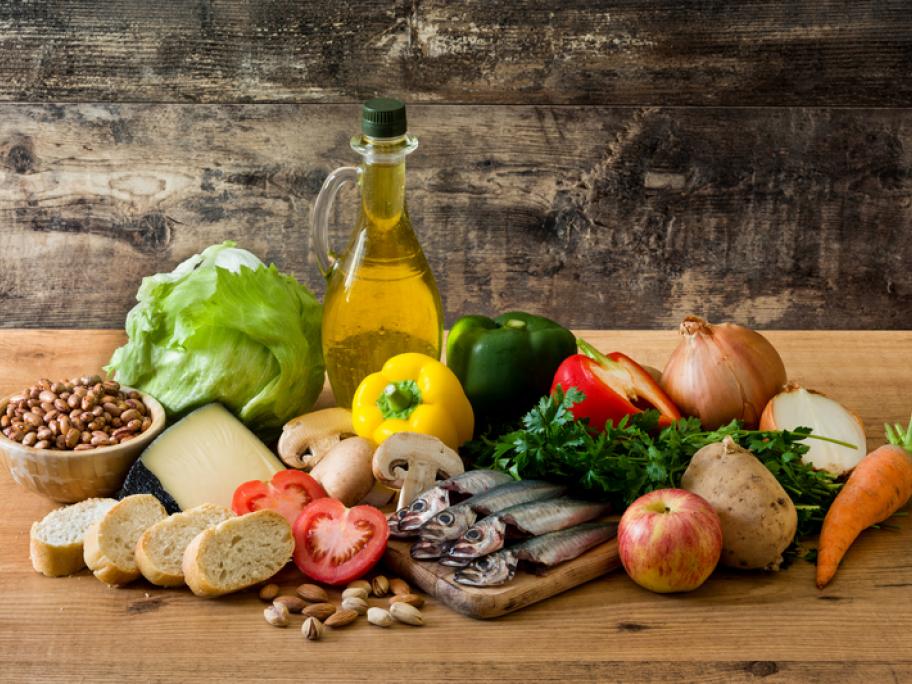 However, no such association was seen for ulcerative colitis.
Researchers tracked down 83,000 Swedish patients who filled in food frequency questionnaires in 1997, when they were aged 45-79, and were rated 0-8 for their adherence to a diet high in fish, vegetables, fruit and wholegrains.
Reviewing Sweden's national patient register in 2017, the team found 164 cases of Crohn's disease and