Mediterranean diet may reduce gestational diabetes risk
No significant effect was seen on other pregnancy outcomes, according to UK study
Pregnant women at high risk for gestational diabetes are less likely to develop the condition if they switch to a Mediterranean diet, a trial suggests.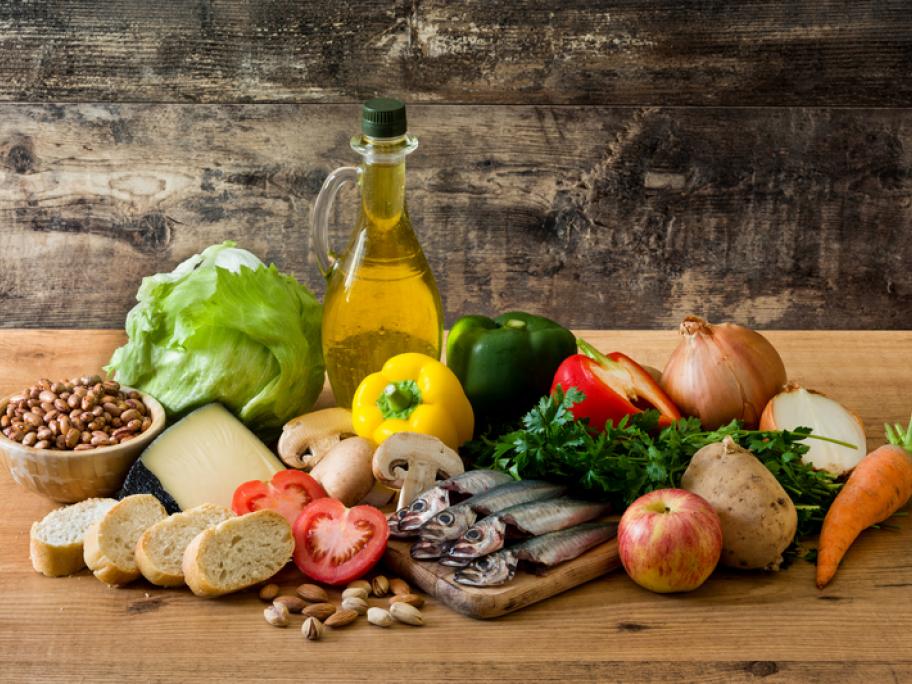 UK researchers studied 1252 women who had obesity, high blood pressure or hypertriglyceridaemia before they conceived.
Midway through pregnancy, researchers randomly assigned 593 of these women to switch to a Mediterranean diet rich in nuts, extra virgin olive oil, fruit, vegetables, whole grains and legumes, and low on sugary foods, and red and processed meat.