Menorrhagia: More coagulation tests needed?
An Australian hospital audit shows only half as many women as expected are being investigated
Women with heavy menstrual bleeding may be missing out on testing for mild bleeding disorders, if results of an audit at one hospital typify Australian practice.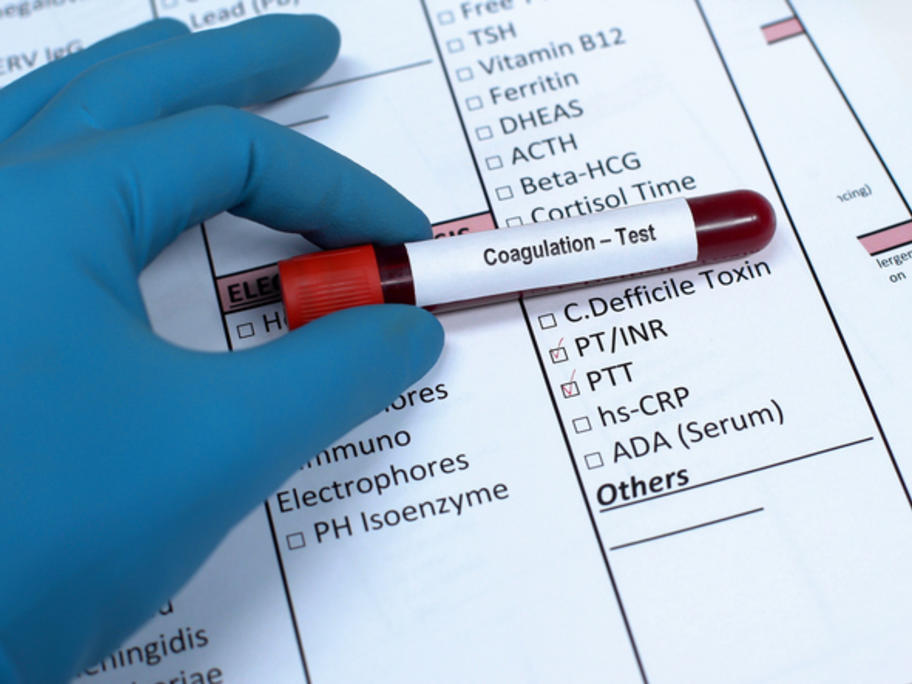 Gynaecologists from Melbourne's Mercy Hospital for Women examined their data for the period 2009-13, to see how frequently women with the complaint were given coagulation tests.
A three-month snapshot of consultations during this period revealed that 12% of women attending the hospital's gynaecology outpatient clinics had heavy