Metastatic melanoma: Does adding a PD-1 inhibitor to targeted therapy help?
Results of the phase 3 COMBI-i trial for progression-free survival announced
AusDoc brings you the latest news from the European Society for Medical Oncology virtual congress 2020.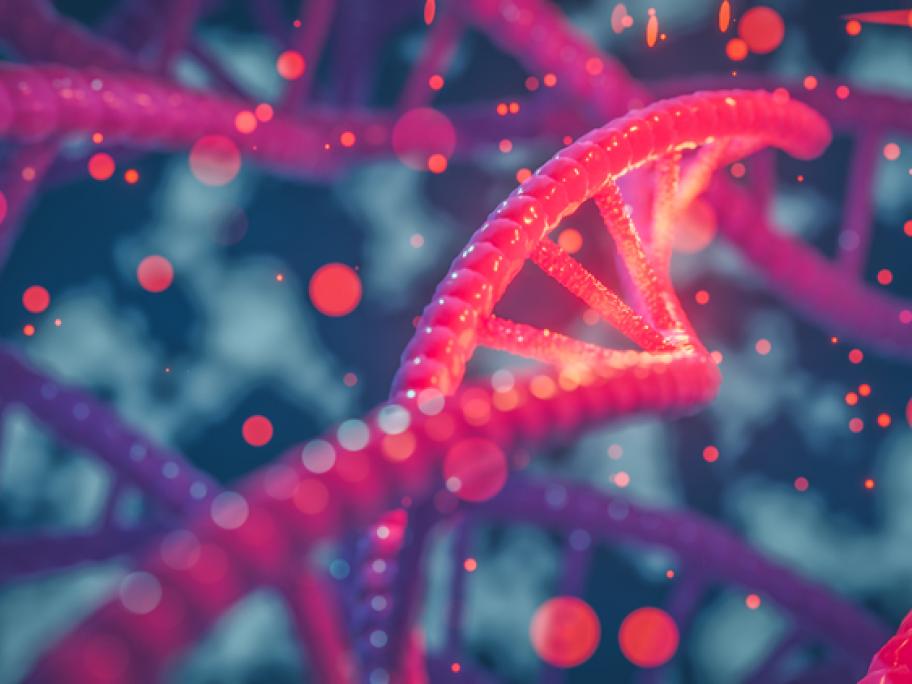 Patients with unresectable or metastatic melanoma given a programmed cell death protein 1 (PD-1) inhibitor in addition to therapies targeting BRAF and MEK inhibition did not have significantly better progression-free survival, trial results show.
Preliminary results of the phase 3 COMBI-i trial were announced at the European Society of