Methotrexate-biologic combo gives improved outcomes in early RA
Pooled data from 13 studies shows better scores with combination therapy
The combination of methotrexate with a biologic provides better outcomes than methotrexate monotherapy in adults with early rheumatoid arthritis, a study shows.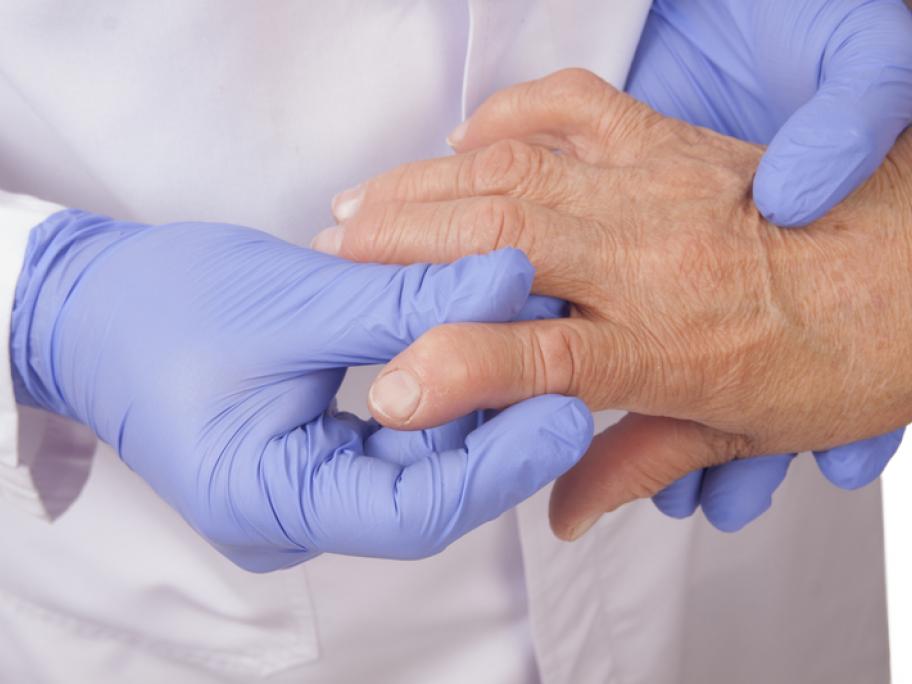 US researchers conducted a systematic review of 22 randomised controlled trials, including nearly 10,000 participants who had been diagnosed with RA for a year or less.
Data from 13 trials was used for a network meta-analysis, which looked at a range of treatment comparisons.
In general, combination therapy with a biologic