Moderate weight loss before bariatric surgery tied to lower postop mortality
Meanwhile, the risks of bariatric surgery remain low overall, expert commentator says
People who lose even a modest amount of weight prior to bariatric surgery might have a lower risk of dying within 30 days of their surgery, a study suggests.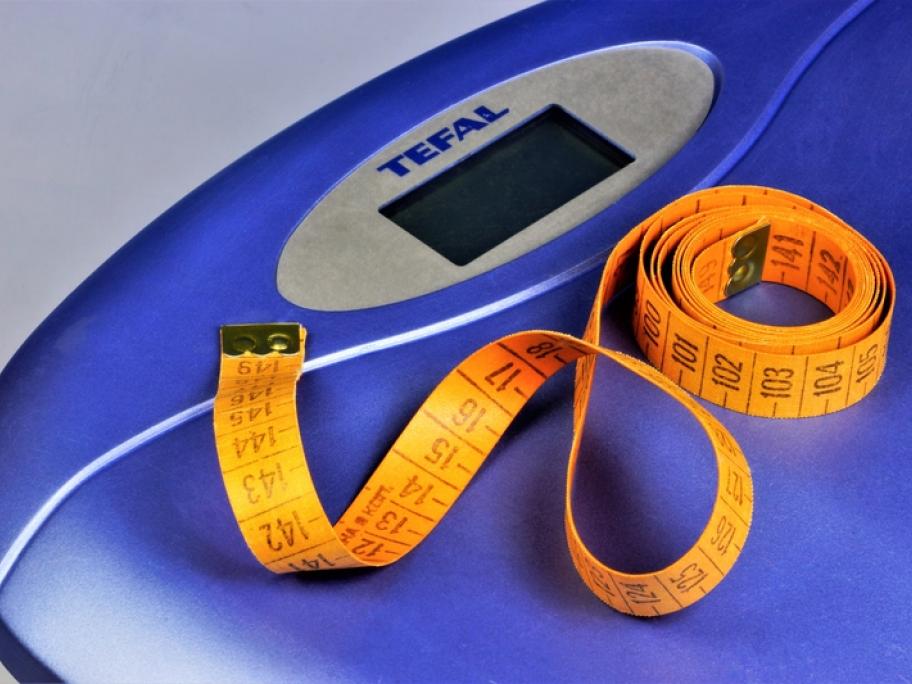 Researchers analysed data on 480,075 patients who had bariatric surgery between 2015 and 2017 at centres participating in an accreditation and quality improvement program, which covers 90% of bariatric surgery programs in the US and Canada.
Overall, 511 patients (0.1%) died within 30 days.