Mohs surgery 'no better than usual care' for certain melanomas
The situation is different for lesions on the head and neck, researchers say
Compared with wide local excision, Mohs micrographic surgery does not appear to increase overall survival in patients with trunk or limb melanomas, an observational study shows.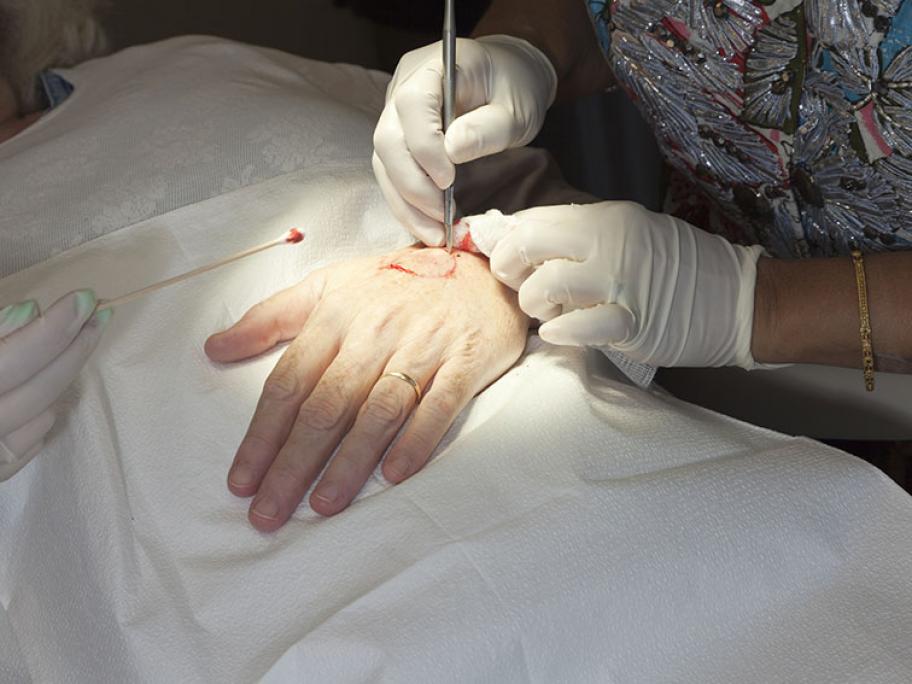 US researchers analysed data on more than 188,000 such cases in the National Cancer Database between 2004 and 2015.
The mean age of patients was 59 years; 97.7% underwent wide local excision and the remaining 2.3% received Mohs surgery.
There was significant difference in overall survival between the two approaches,