Is Mohs surgery an option for melanoma?
Some patients were found to have improved overall survival with the procedure, according to large US study
Mohs micrographic surgery may be an effective alternative to traditional wide-margin excision in some patients with early invasive melanoma, a large study suggests.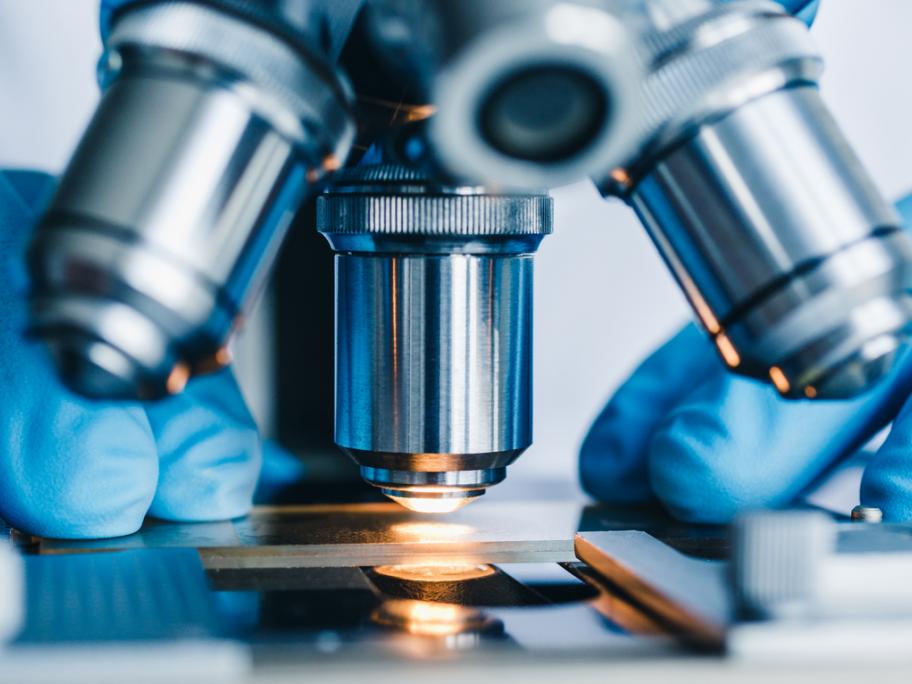 Yale University researchers looked at retrospective data for more than 70,000 patients (median age 57, 52% male, 97% Caucasian) with American Joint Committee on Cancer-8 stage I melanoma in the US National Cancer Database from 2004 to 2014.
As reported in JAMA Dermatology, some 67,000 were treated with wide margin excision and 3234 with Mohs.
Overall survival