More than one-third have good thrombectomy outcomes
But the large real-world independent study finds higher mortality rates than in RCTs
More than one-third of patients having thrombectomy for ischaemic stroke have good functional outcome at three months, according to results from a large German study.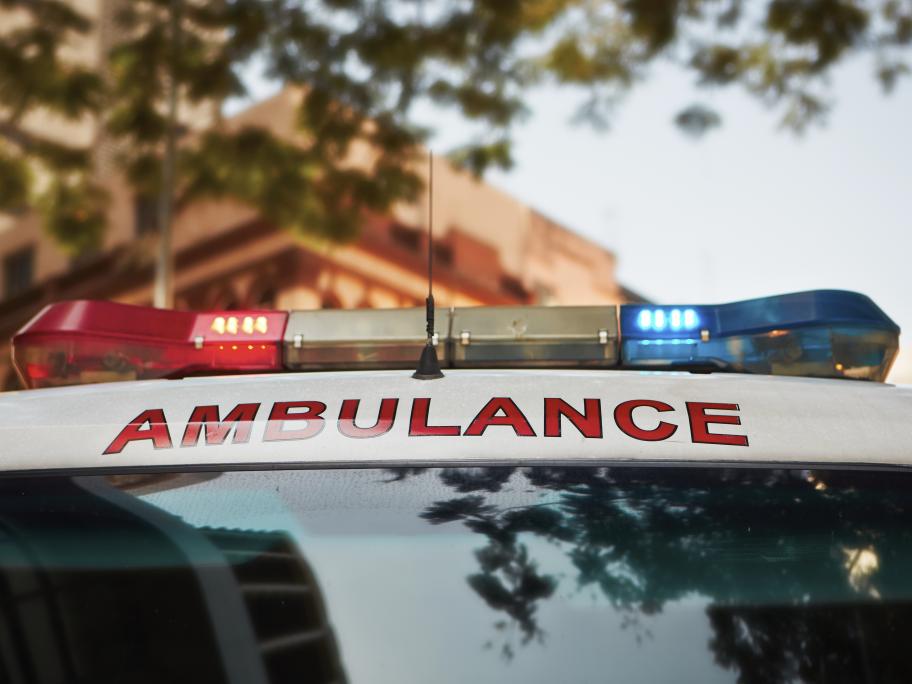 The study used data from 2794 patients with ischaemic stroke attending 25 German stroke centres between 2015 and 2018, and was conducted independently of pharmaceutical company funding.
All thrombectomy patients were included, making the study descriptive of real-world practice in contrast to previous clinical trials.
The median age of participants was 75 and 12% had an