Most 'hypoallergenic' hand sanitisers contain allergens, analysis shows
And nearly 40% of products labelled 'fragrance free' actually contained a fragrance or cross-reactor flagged by dermatologists
Nearly three-quarters of hand sanitisers contain at least one allergen, often fragrances, US dermatologists warn.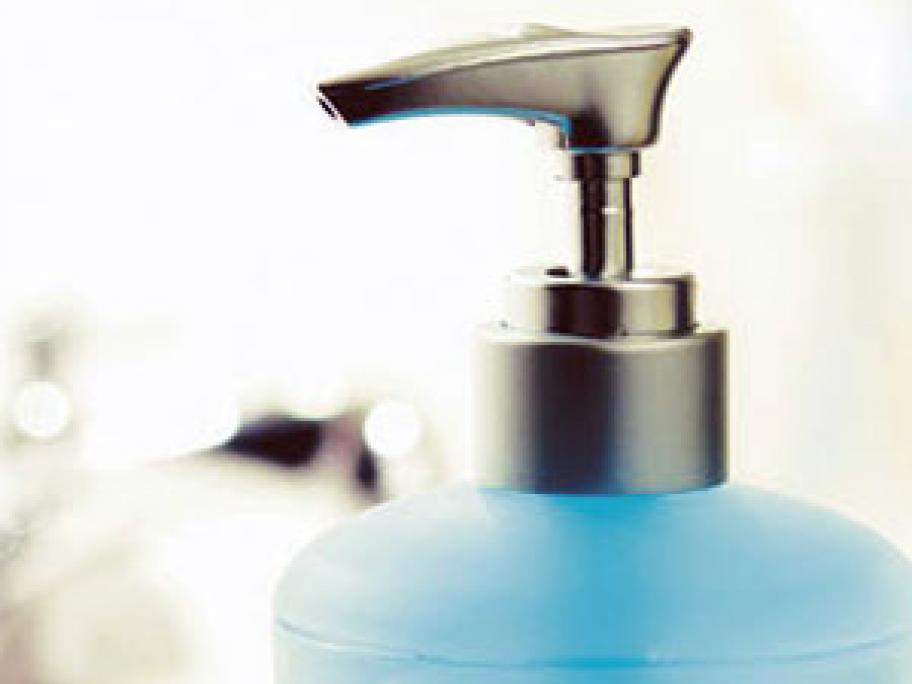 This included most products that were labelled 'hypoallergenic', they say, with tocopherol (vitamin E) the most common allergen detected.
Lead researcher Dr Carina Woodruff said that although most products had the "ideal formulation from a medical perspective", it was challenging for the general public to identify allergens due to "misleading" marketing claims and complicated ingredient labels.
"For example, many well-intentioned and thoughtful consumers opt for 'natural