Most O&G trainees have never attended an infertility clinic
Survey of Australian registrars shows 90% are unhappy with their training in managing the condition
Half of Australian trainee obstetricians and gynaecologists have never attended an infertility clinic, a survey reveals.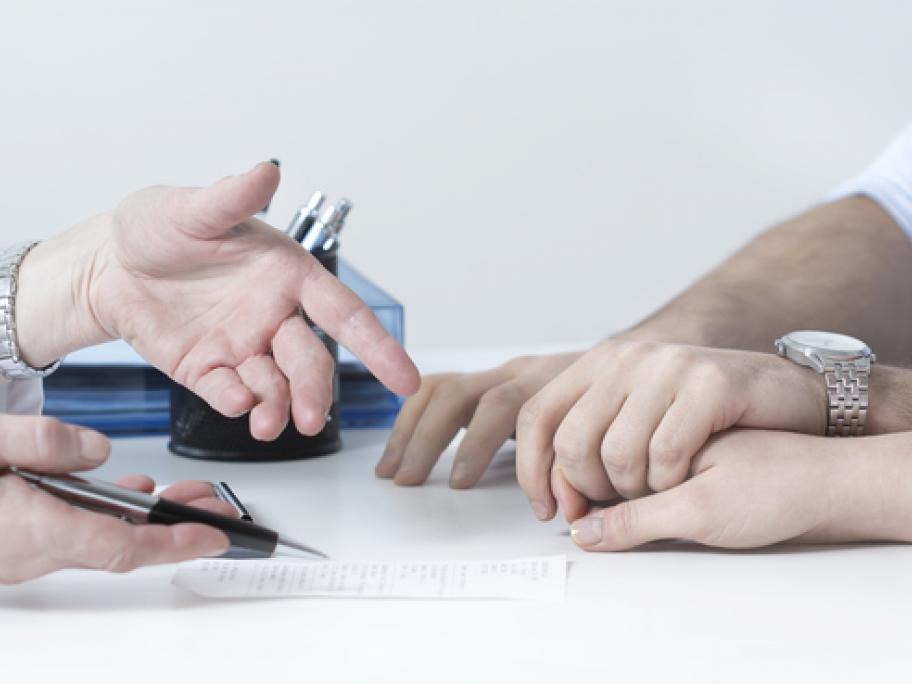 Yet one in three say they are interested in practising infertility medicine as part of their career.
The result is that nine out of 10 trainees are dissatisfied with their training in dealing with infertile couples, the authors report in the Australian and New Zealand Journal of Obstetrics and Gynaecology.
The online questionnaire was completed by 191 registrars on the RANZCOG&nbsp