Most women don't regret abortion, study shows
And five years later, women just get angrier about stigma surrounding the procedure
Five years after an abortion, most women still say it was the right decision even if they struggled with their choice at the time, a study suggests.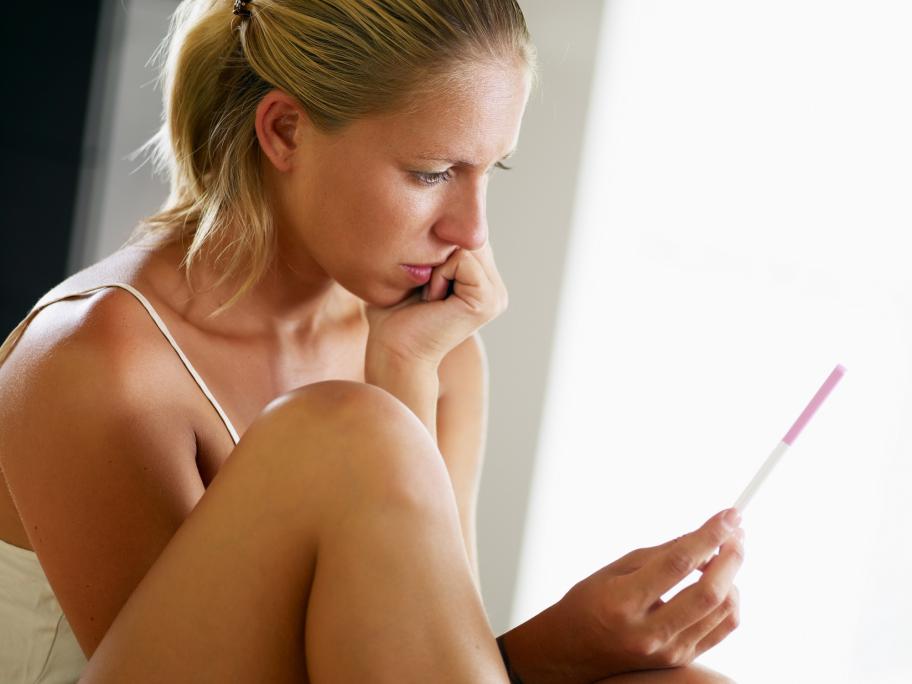 US researchers surveyed 667 women, who had abortions in 21 states, a week after they had the procedures and then once every six months for five years.
By the end of that period, 84% of women had either positive or neutral feelings about their choice.
"We found no evidence of emergent negative emotions about the abortion over the five years," said study leader Dr