Most women opting out of breast reconstruction 'satisfied'
It helps to have good information and a surgeon who backs their decision, survey shows
Most women who had a mastectomy and decided to "go flat" rather than undergo breast reconstruction say they are happy with the result, doctors report.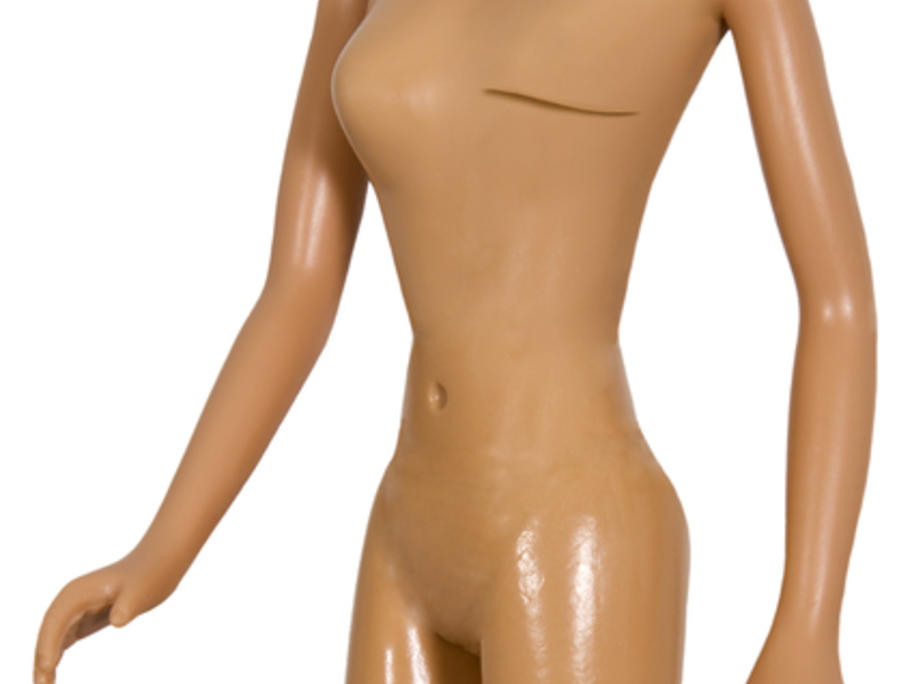 The US team surveyed more than 930 patients who had a mastectomy to treat breast cancer or elevated breast-cancer risk and chose to go without breast-mound reconstruction.
They asked questions about overall satisfaction with the surgery, as well as specific questions about appearance and confidence.
Questions about