Mystery over two triple-negative breast cancer trial results
Does the type of paclitaxel make a difference to outcomes?
AusDoc brings you the latest news from the European Society for Medical Oncology virtual congress 2020.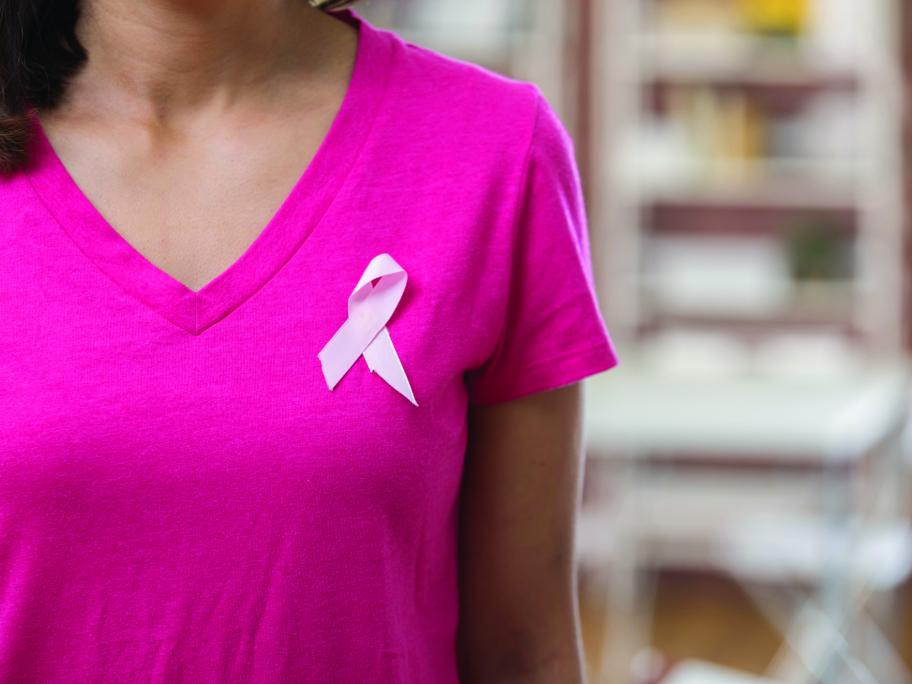 Results of two similar trials in people with triple-negative breast cancer appear to be contradictory, with no obvious explanation for why this should be, a conference has been told.
Delegates at the European Society for Medical Oncology (ESMO) virtual congress 2020 first heard from Dr Leisha Emens of the University of Pittsburgh, US, who presented