NAFLD 'linked with raised cancer risk'
The risk of certain GI cancers and thyroid cancer is particularly high, Italian researchers report
People with non-alcoholic fatty liver disease (NAFLD) are at increased risk of developing various extrahepatic cancers, a meta-analysis suggests.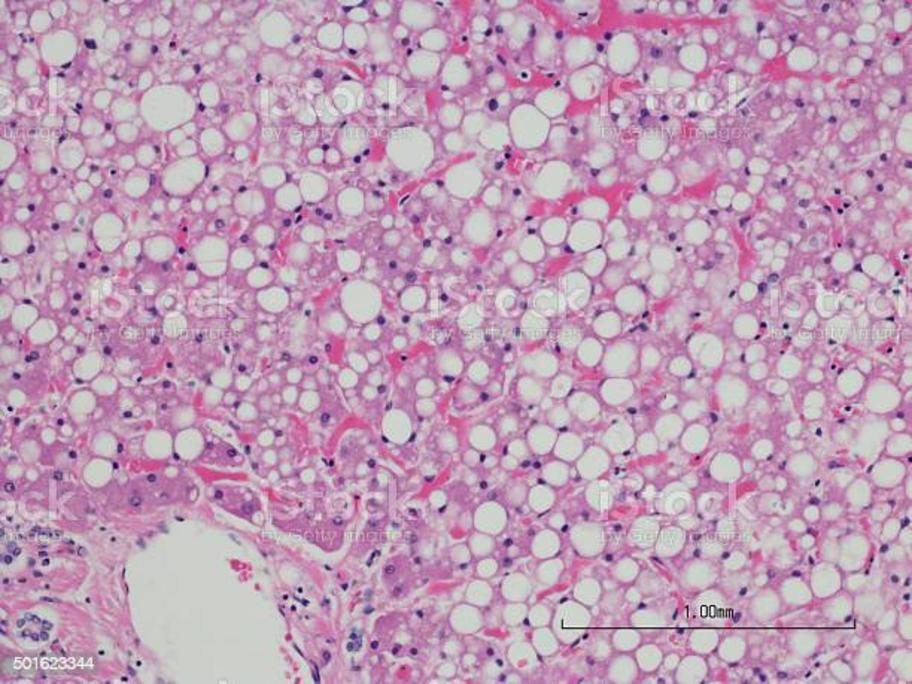 Italian researchers examined data from 10 observational studies with a total of 182,202 participants (mean age 51), including 45,218 (25%) who had NAFLD at baseline.
Over a median follow-up of nearly six years, people with NAFLD had an increased risk of developing several GI cancers as well as lung, breast, and gynaecological malignancies.