Is nasal high-flow therapy of value in hypercapnic COPD?
Trial pits the device against non-invasive ventilation
AusDoc brings you the latest news from the European Respiratory Society Congress 2020.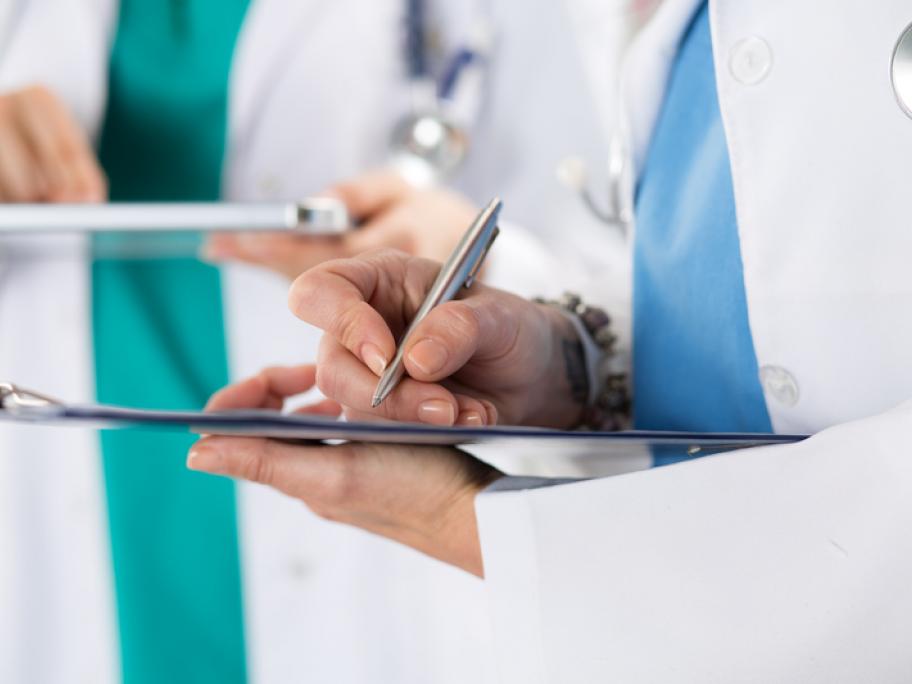 Patients with chronic hypercapnic COPD who reject non-invasive ventilation might do as well with nasal high-flow therapy, a study suggests.
The new approach to oxygen delivery might be especially useful for patients who will not tolerate a face mask, the authors say.
German