New drug for ANCA-associated vasculitis superior to prednisone?
Trial data could herald a 'previously unthinkable' era of achieving remission without glucocorticoids, a leading rheumatologist says
The C5a receptor inhibitor avacopan is as effective as prednisone tapering in treating antineutrophil cytoplasmic antibody (ANCA)-associated vasculitis and might prove superior, trial results suggest.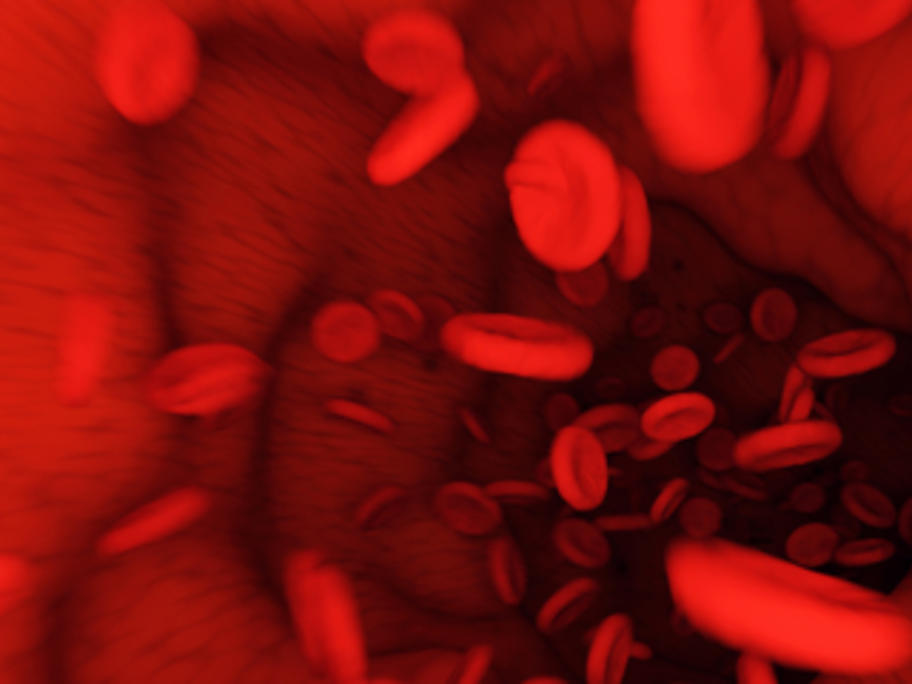 In the international double-blind and double-dummy controlled ADVOCATE phase 3 trial conducted across 20 countries including Australia, 331 patients were randomised to a tapering prednisone schedule for 20 weeks or avacopan 30mg twice daily for 52 weeks.
The