New evidence links paclitaxel-containing devices with mortality risk
But the PAD study shows no dose-response relationship and fails to identify a mechanism, researchers say
UPDATED: 9 June 2020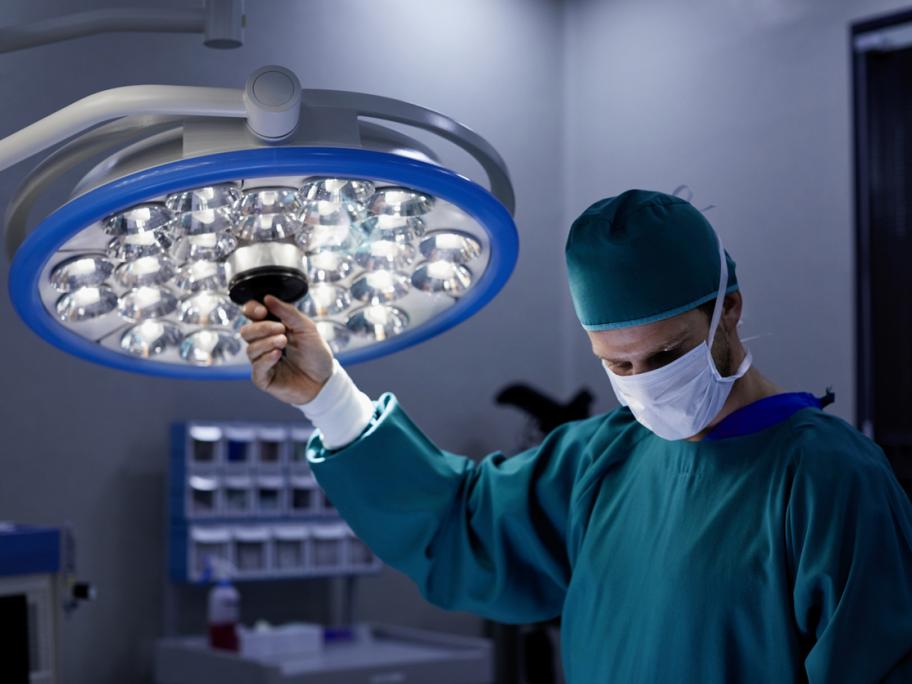 A second meta-analysis has linked paclitaxel-containing devices used in peripheral artery disease (PAD) with increased long-term mortality risk.
The study, conducted with US FDA guidance and using individual patient data provided by the sponsors of eight randomised controlled trials, included 2185 patients with femoropopliteal PAD.
The results showed a long-term mortality rate 38% higher in patients using paclitaxel-containing devices compared with controls, at a median of four years of follow-up.