New PBS listings for cancer indications
Small cell and non-small cell lung cancer and melanoma indications
Two new treatments have been listed on the PBS for lung cancer and melanoma indications, expanded for nivolumab from 1 March.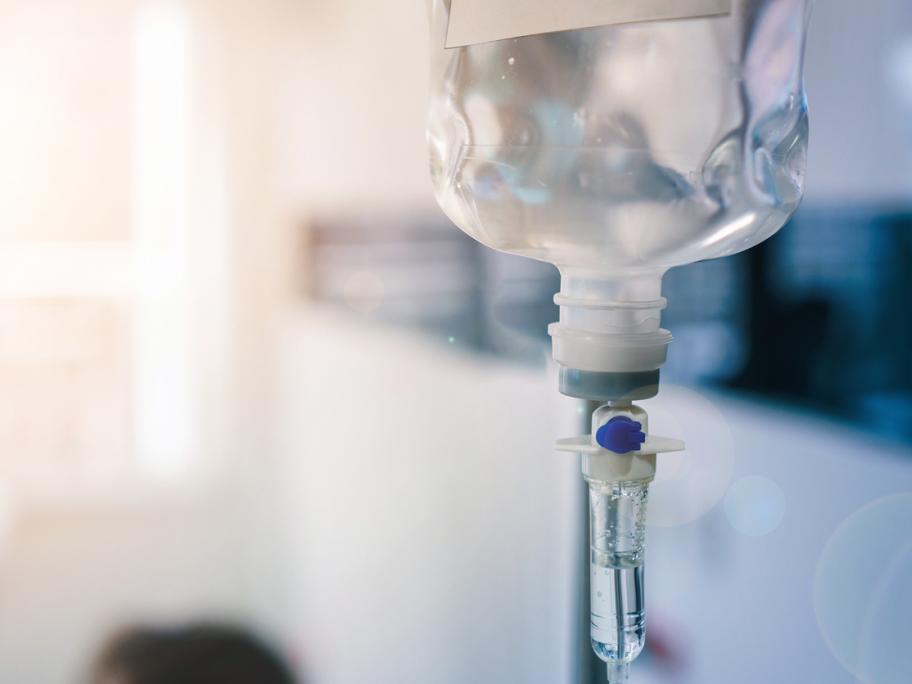 Durvalumab (Astra Zeneca, Imfinzi) will be listed on the PBS for the first time as a therapy for patients with non-small cell lung cancer who have not progressed after chemoradiation.
The monoclonal antibody blocks the programmed cell death 1 receptor (PD-1).
In an announcement, Minister for Health Greg Hunt said 1300 patients a year in Australia were expected to benefit from the listing,