A new topical option for vitiligo in the wings?
Studies show improvement in repigmentation over a year, investigators report
Ruxolitinib cream monotherapy leads to clinically significant improvements in facial and body repigmentation in teens and adults with nonsegmental vitiligo, new research shows.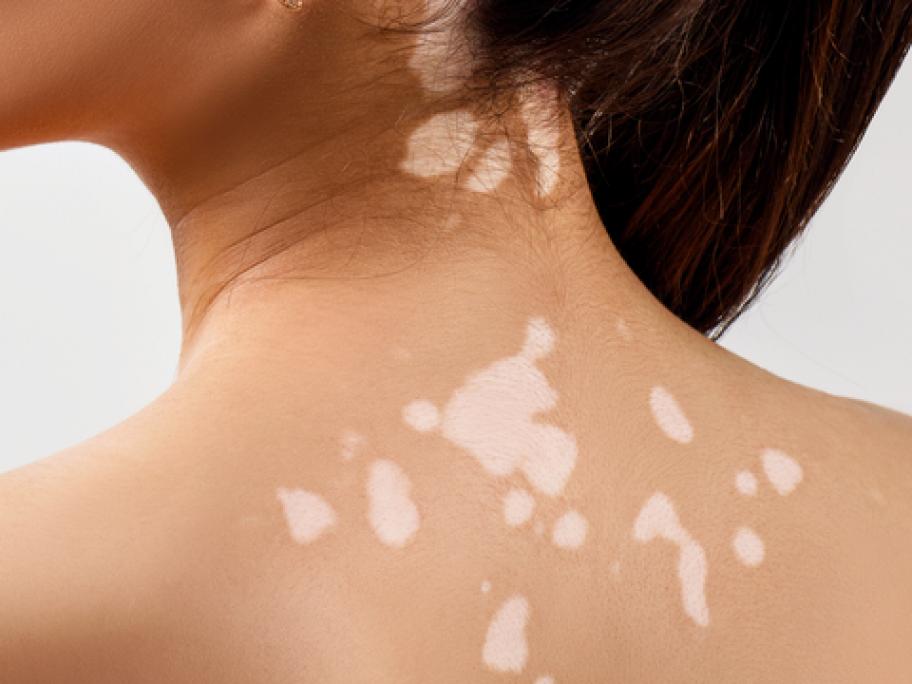 According to late-breaking findings presented at the American Academy of Dermatology annual meeting last month, the Janus kinase (JAK) inhibitor was well-tolerated with no serious safety signals versus vehicle.
"These results are extremely encouraging and highlight the clinical potential of ruxolitinib cream for patients with