New trial shows aspirin has no effect on dementia risk
But there's just a hint of benefit that could be explored in bigger studies, the researchers say
Daily low-dose aspirin has again failed to impress as protective against dementia in a study of more than 15,000 patients with type 2 diabetes.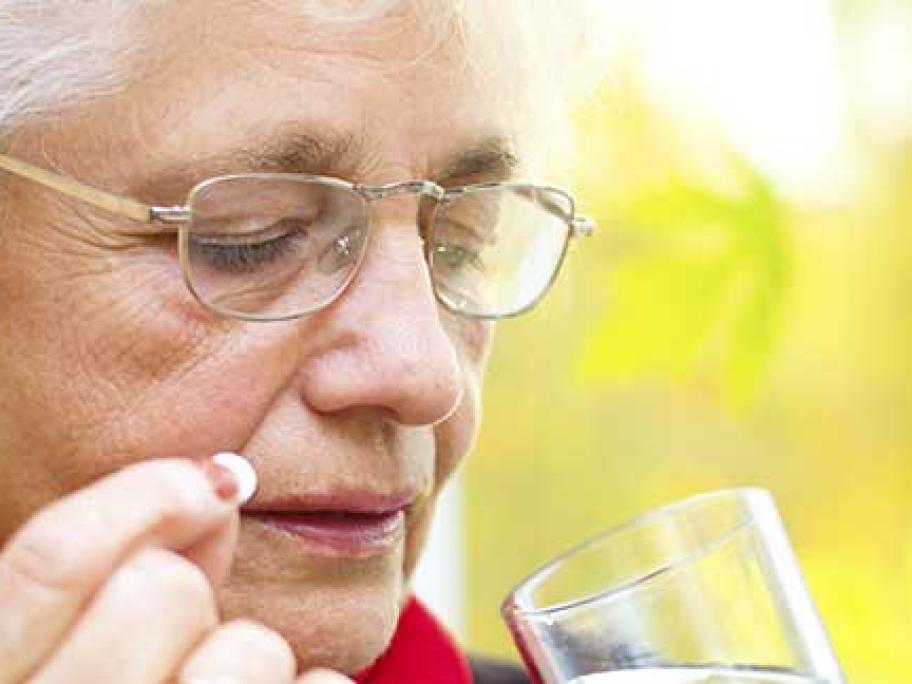 In the ASCEND study, the patients (mean age 63) were randomised to aspirin 100mg daily or placebo and followed for 7.4 years plus an additional 1.8 years after the trial.
No significant effect of aspirin in reducing cognitive impairment was seen but there was a trend towards a beneficial effect, the American Heart Association Scientific Sessions 2021 virtual meeting was told.
Professor Jane