Nipple-sparing mastectomy becoming more common
Complication rates are falling despite more difficult cases
More women with breast cancer can benefit from nipple-sparing mastectomy, according to an analysis of data from the Mayo Clinic in the US.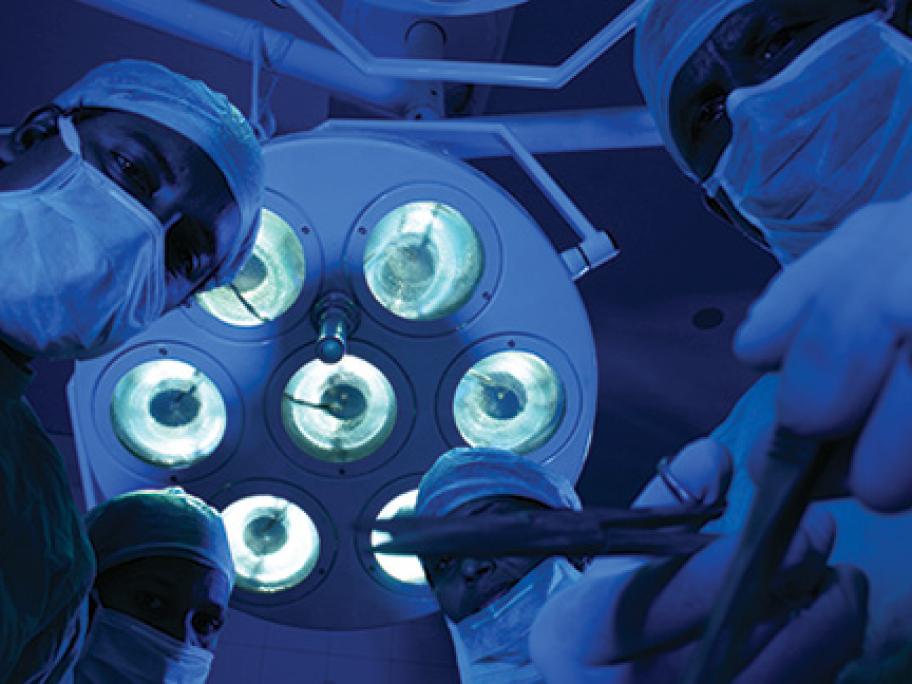 The results, presented at the American Society of Breast Surgeons' annual meeting, show that complication and implant failure rates have fallen significantly since nipple-sparing mastectomy was introduced.
The researchers take a look back at nipple-sparing mastectomies performed on some 1300 breasts in 769 women (mean age 48) from 2009-17.
The one-year reconstruction success rate