No need to stop oestrogen before gender-affirming surgery: study
Transfeminine patients remaining on the hormone do not appear to be at greater risk of VTE, authors report
Transgender women can safely maintain their oestrogen hormone therapy during gender-affirming surgery without an increased risk of venous thromboembolism (VTE), a study shows.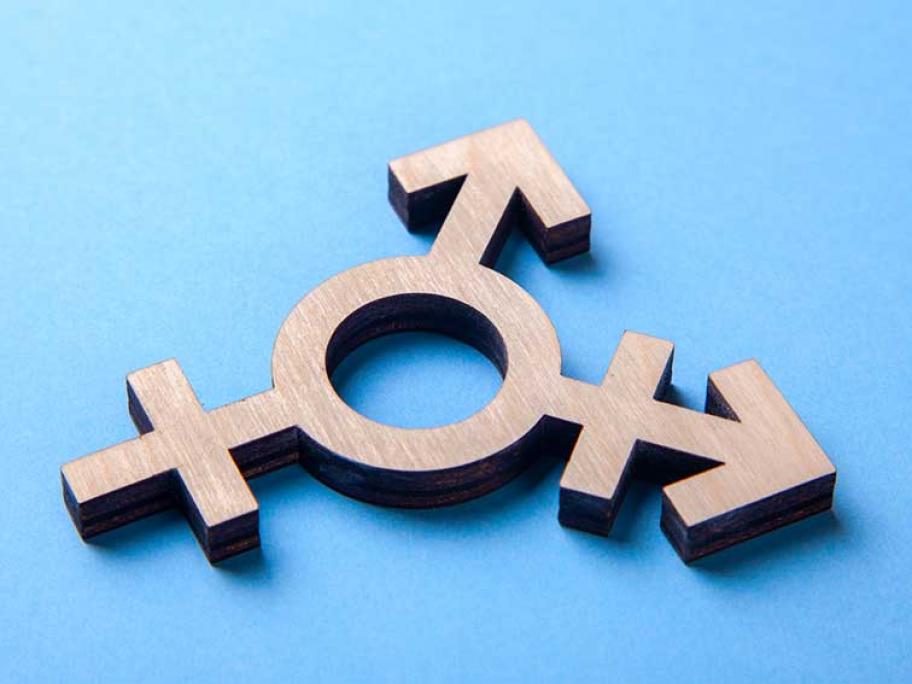 US researchers examined VTE risk associated with suspending versus continuing oestrogen therapy in the perioperative period for gender-affirming surgeries.
They examined data for all transgender and gender non-binary (TGNB) patients who underwent gender-affirming surgery at a hospital in New York between 2015 and 2019.