'No virus found' in vaginal fluid of women with severe COVID-19
But studies in premenopausal women are needed, researchers say
Postmenopausal women with severe COVID-19 infection do not carry SARS-CoV-2 in their vaginal fluid, a small study shows.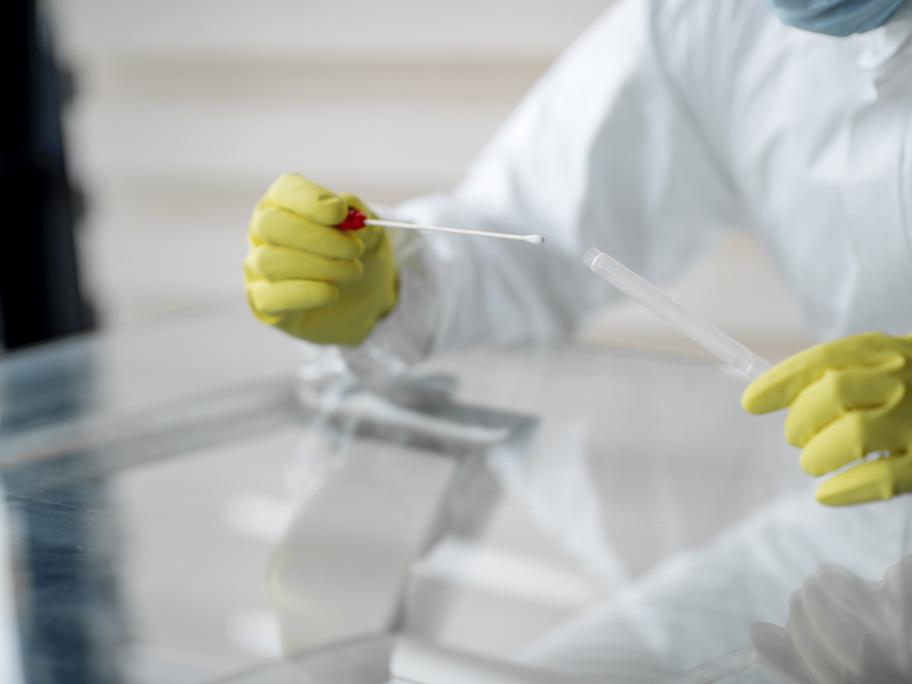 Some 10 women admitted to a Chinese intensive care unit in February with COVID-19 pneumonia all tested negative for SARS-CoV-2 in vaginal fluid.
Vaginal swabs were taken from the postmenopausal women (aged 52-80) between 17 and 40 days after the patients' symptoms first appeared. All samples tested negative for SARS-CoV-2 by real-time PCR assay.
"This finding