Non-biologic treatments hit targets in children with JIA
Study demonstrates real-world effectiveness of conventional therapies
Many children with juvenile idiopathic arthritis (JIA) could achieve inactive or minimally active disease with non-biologic treatments, a study suggests.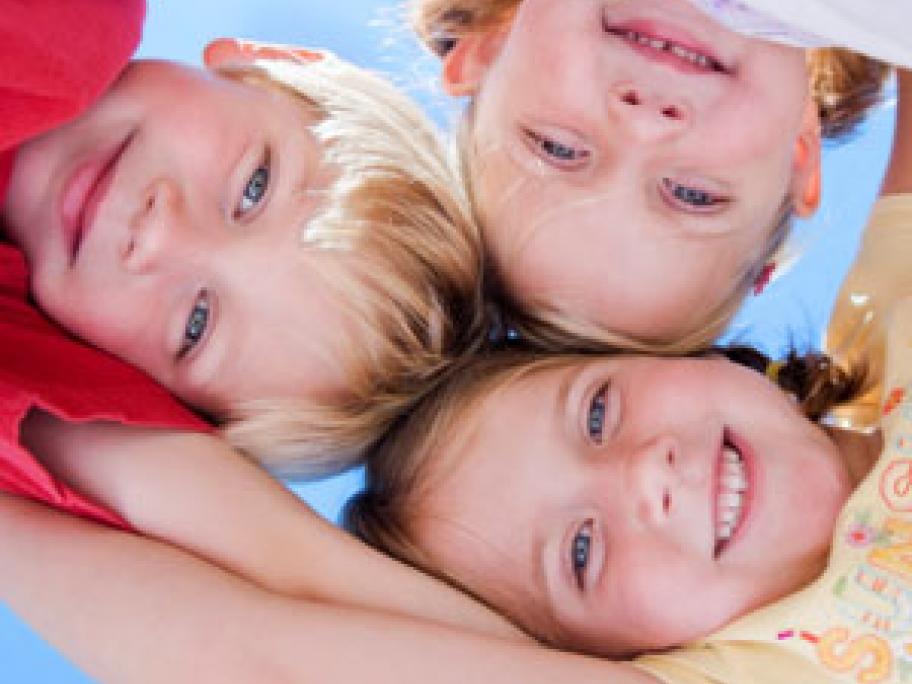 The Canadian authors used data on 4429 treatment episodes from 1352 children with JIA to examine treatment strategies recommended in current guidelines.
These included NSAIDS and intra-articular corticosteroid injections as initial treatment for children with fewer than five joints involved, and the addition of methotrexate when five or more joints were involved.
"Monotherapy with non-steroidal anti