Novel target for reducing flare in giant cell arteritis
An investigational monoclonal antibody that inhibits GM-CSF receptor alpha shows promise, researchers say
AusDoc brings you the latest news from the American College of Rheumatology virtual congress 2020.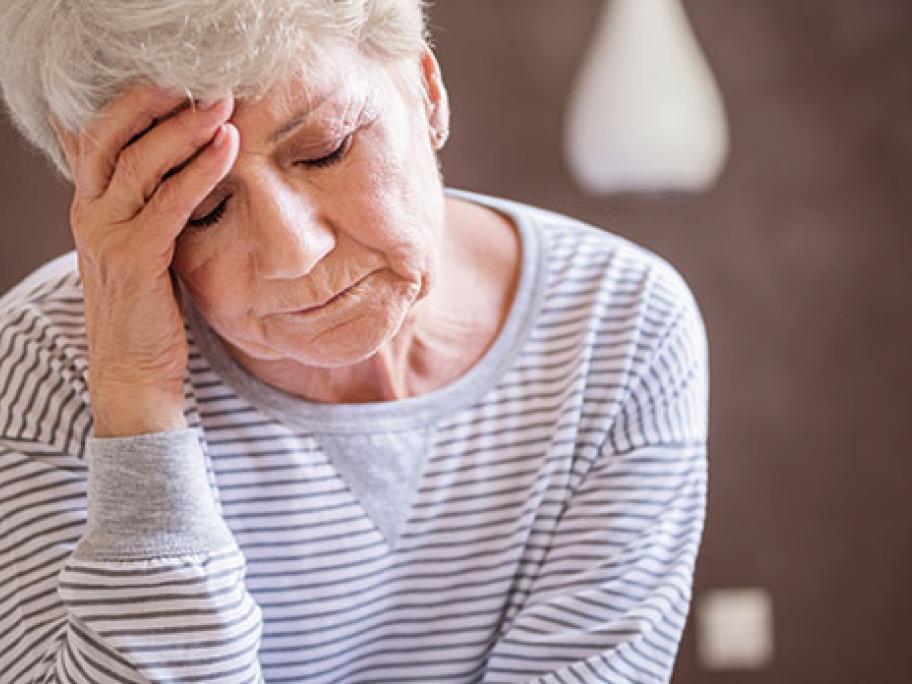 ---
A new option for treating giant cell arteritis might be on the horizon, a conference has heard.
Mavrilimumab, a monoclonal antibody that inhibits granulocyte-macrophage colony-stimulating factor (GM-CSF) receptor alpha, has been shown to reduce flare and sustain remission in patients with new-onset or relapsing refractory disease.
The results of a phase 2 randomised, placebo-controlled