NSAIDs don't make COVID-19 worse: study
Concerns about ibuprofen were based on a study of four patients, researcher says
The use of non-steroidal anti-inflammatory drugs (NSAIDs) does not appear to raise the risk of developing severe COVID-19 or dying from the disease, a study shows.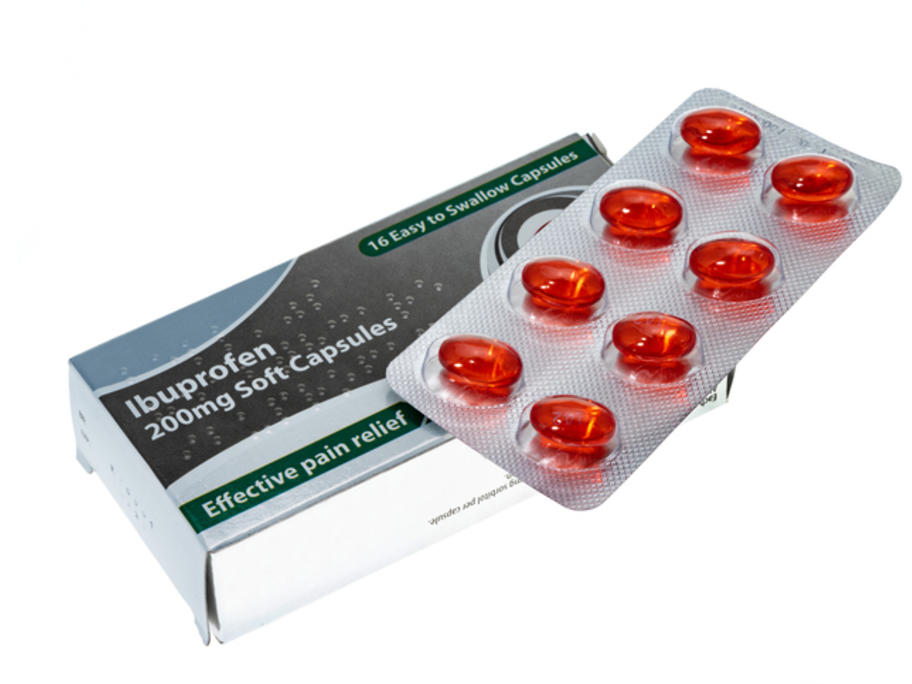 The finding includes ibuprofen and should put fears to rest about use of the drug, the UK researchers say.
Near the beginning of the pandemic, severe infection with SARS-CoV-2 was described in four French patients who took ibuprofen.
The cases, alongside a statement made by the French health minister, spurred concerns over the use of