NSAIDS might improve major depression
A range of anti-inflammatory agents could be useful add-on therapies, review shows
Anti-inflammatory drugs might help alleviate the symptoms of major depressive disorder, having greatest effect as an adjunctive to antidepressants, researchers suggest.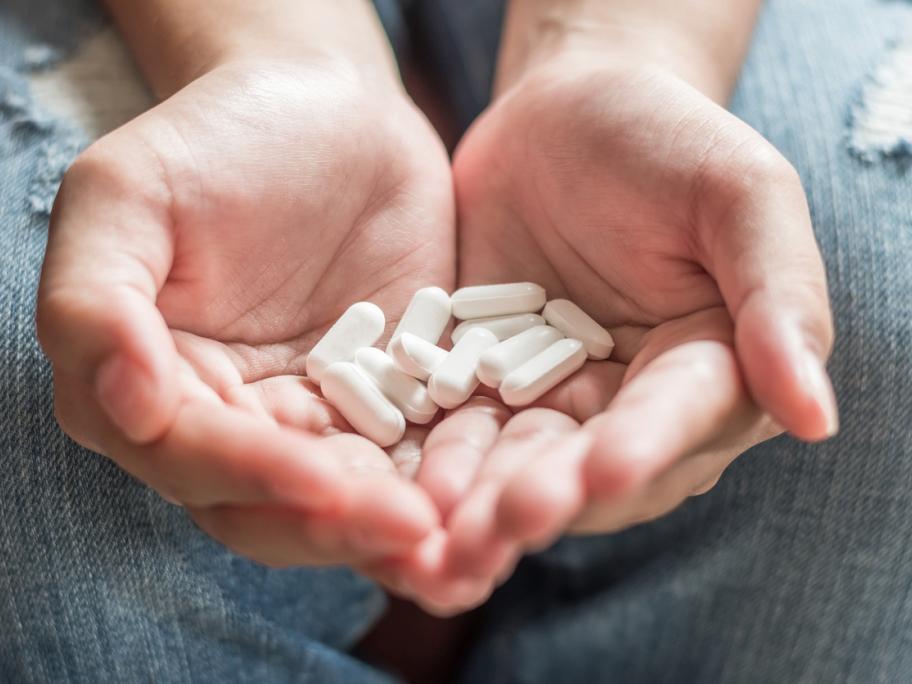 But the findings from their systematic review did not show the agents could treat depression.
Data indicate anti-inflammatory drugs, such as paracetamol, statins and antibiotics, were 50% more effective in reducing depression symptom severity and 80% more effective in eliminating symptoms altogether when compared with a placebo.
The agents