OCD tied to increased risk of ischaemic stroke: study
Depending on age, the odds of the cerebrovascular event occurring can be doubled or tripled, researchers say
Obsessive-compulsive disorder (OCD) is associated with an increased risk of ischaemic stroke in adults, a large study confirms.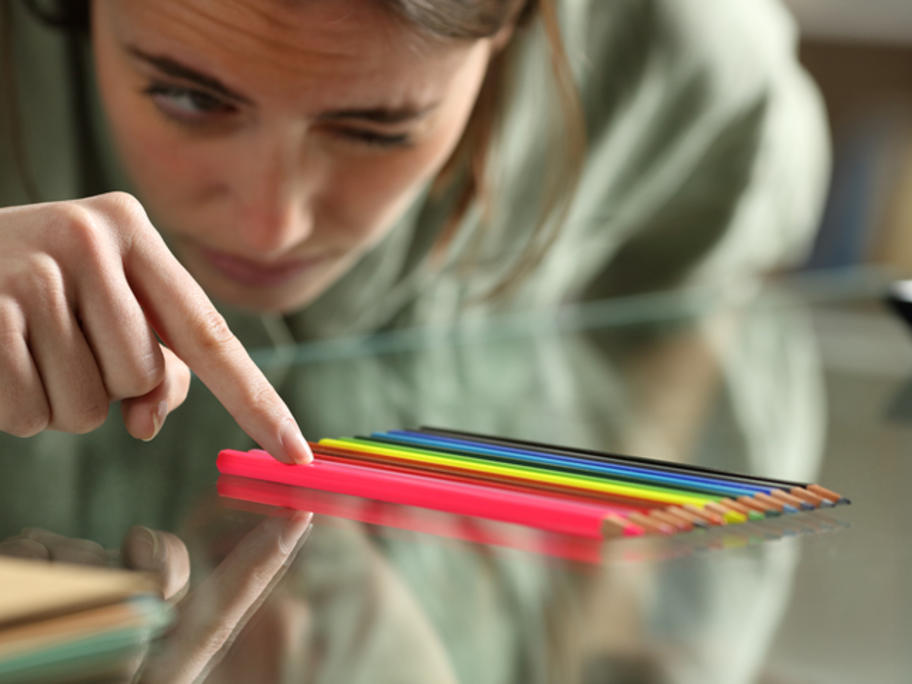 The research shows that findings in European studies also apply to an Asian population, the investigators say.
Researchers used Taiwan's National Health Insurance Research Database to obtain data for more than 28,000 adults diagnosed with OCD and the same number of controls matched on age, sex, and comorbidities, who did not have the condition.
No one in