Oedema drug may benefit children with ASD: study
It's worth considering but under close medical supervision, US expert says
Three months of treatment with a bumetanide, a drug used to treat oedema, improves autism spectrum disorder (ASD) symptoms in children aged 3-6, a clinical trial suggests.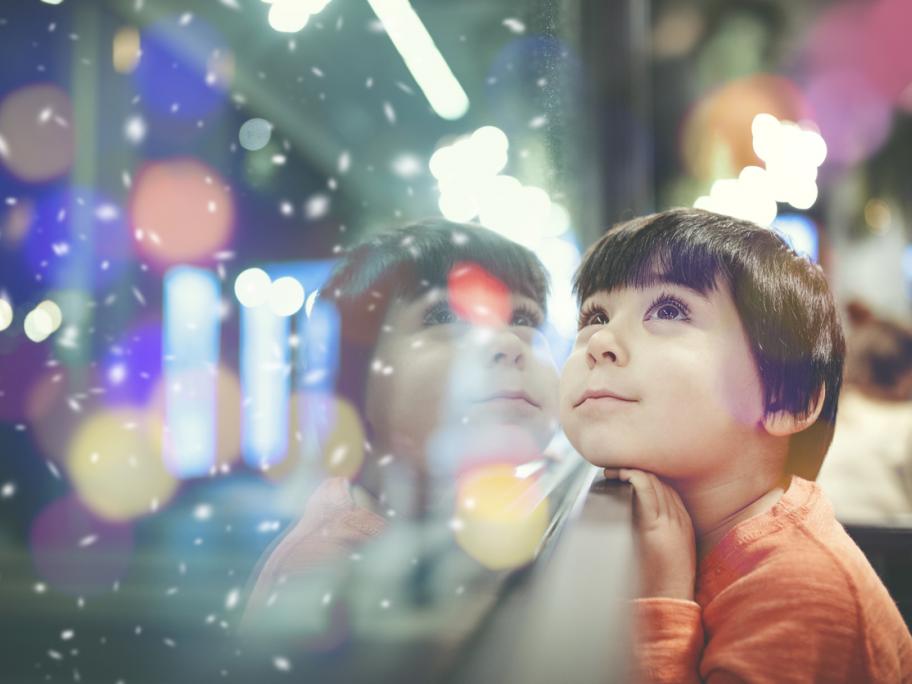 Chinese researchers randomly assigned 83 children with severe ASD to 0.5mg bumetanide twice a day for three months or placebo.
Score on the Children Autism Rating Scale (CARS) was the study's primary endpoint, and the authors also measured GABA and glutamate concentrations in a subset of children using magnetic resonance spectroscopy.