O&Gs at high risk of work-related injury: survey
One in four of these injuries result in the need to curtail work activities long-term, researchers find
More than half of obstetricians and gynaecologists (O&Gs) have incurred a musculoskeletal injury at work, a survey of Australian and New Zealand specialists reveals.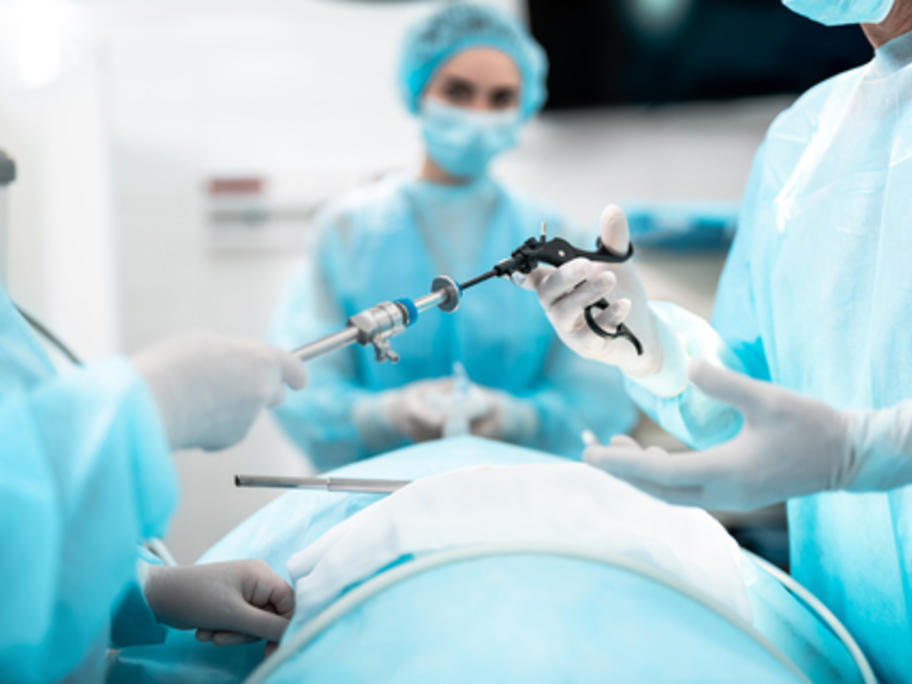 Furthermore, in one quarter of the cases the doctor had to permanently change their work practices as a result.
This suggests a "pressing need" for improving safety in the workplace, researchers say.
The survey was emailed to nearly 2000 RANZCOG Fellows, of whom 765 (38%) filled it out online.
Some 410 (54%) of