Online tool helps predict bile duct cancer recurrence
Pre and post-operative models help determine which patients are most at risk
A simple online calculator may help clinicians predict the chance of very early recurrence after curative-intent resection for intrahepatic cholangiocarcinoma (ICC), according to a study.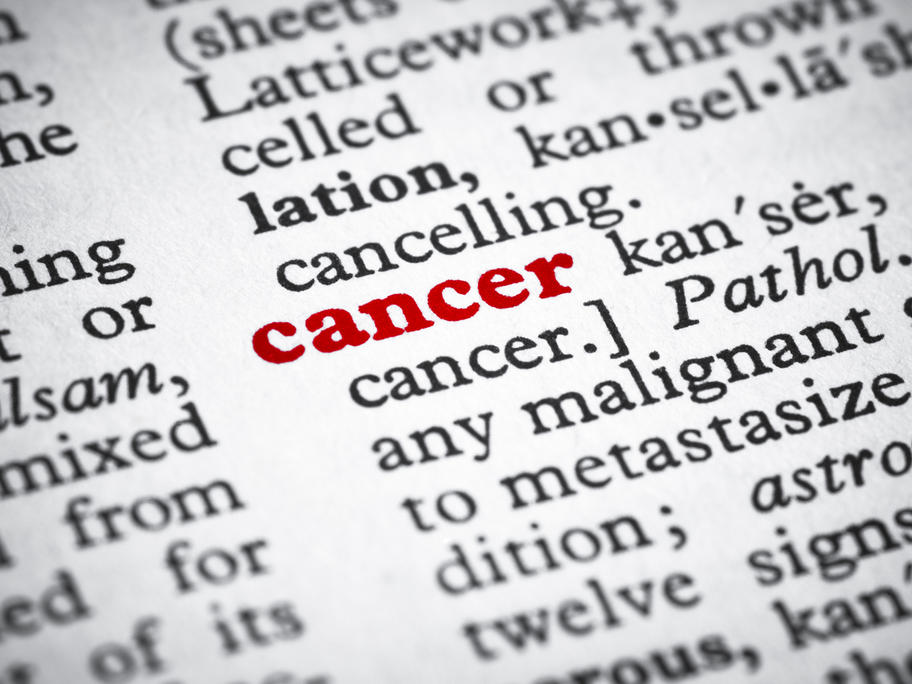 US researchers used an international database to identify 880 patients (median age 59) who underwent ICC resection from 1990-2016.
Recurrence was within six months in 22%. Five-year overall survival was 9% in this group, significantly less than the 50% seen in patients without very early recurrence.
The team went on to develop two models