Only 22% of women over 50 had intercourse in the past month
But it's not all about the discomfort of menopause, study shows
The number of women who have sex regularly declines with age — and often it's for want of a partner rather than menopausal symptoms, a survey shows.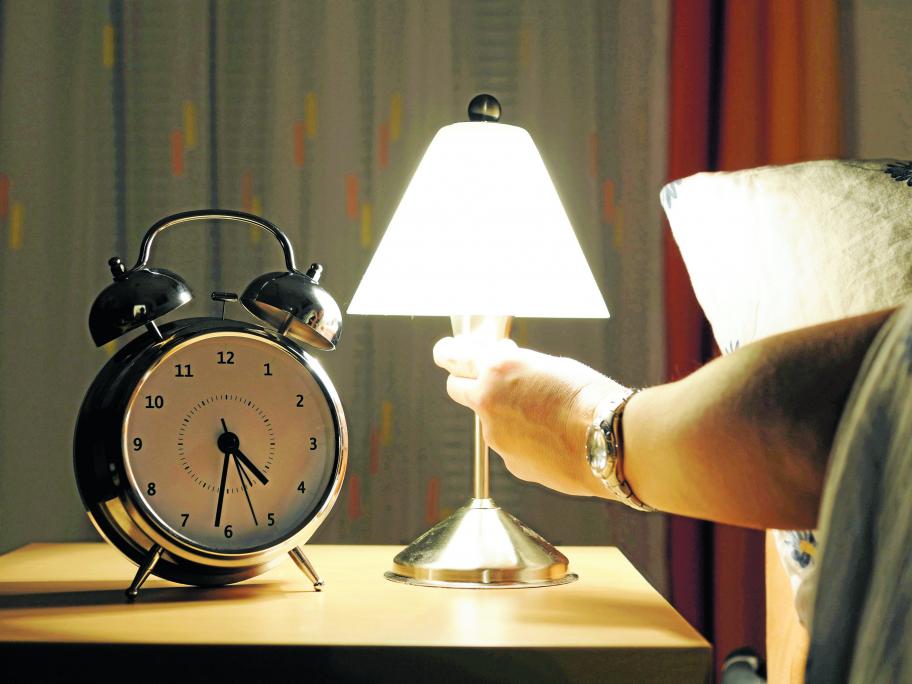 In the study of nearly 4500 UK women over 50, researchers found that fewer than a quarter were sexually active.
The primary reason for many was widowhood, but other reasons included a partner's sexual dysfunction and the woman's own physical and/or mental health problems.
"The central message from our study is that health is an important factor for continued sexual activity and