Oral neurosteroid 'effective' for postpartum depression
The investigational drug acts much more rapidly than conventional antidepressants, researchers say
Zuranolone, an investigational oral neuroactive steroid, reduced symptoms of postpartum depression better than placebo within two weeks in a phase III clinical trial, researchers report.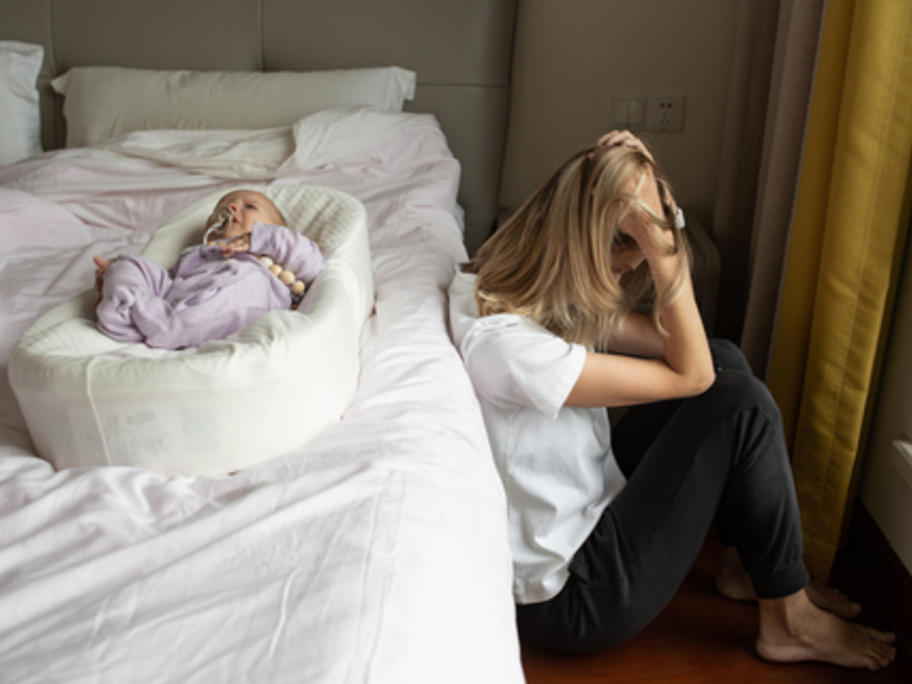 In the US study, 151 women aged 18-45 with postpartum depression were randomised to receive either 30mg of the medication or placebo once daily for 14 days.
Women on zuranolone were more than twice as likely to experience remission by day 15, according to the results published in JAMA Psychiatry.