Parkinson's disease associated with low vitamin D
Patients with low levels had more falls and insomnia, study shows
People with Parkinson's disease have lower levels of vitamin D than their healthy peers, a new study confirms.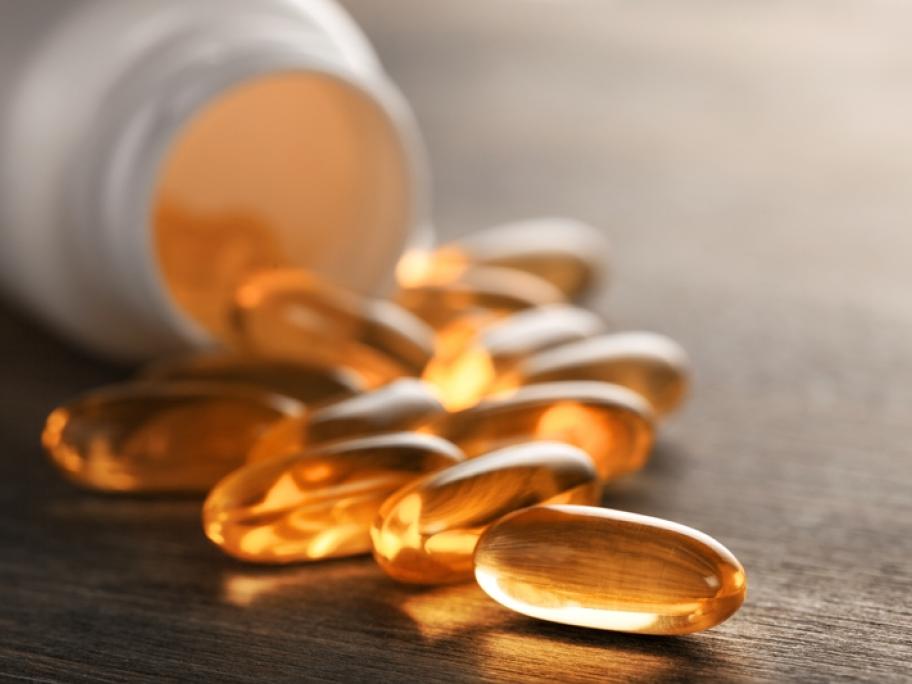 Chinese researchers looked at vitamin D levels in 182 consecutive Parkinson's patients and 185 sex- and age-matched healthy controls.
Mean serum 25-hydroxyvitamin D levels were 49.8nmol/L in control patients and 43.4nmol/L in Parkinson's patients, a difference that was statistically significant.
Furthermore, 69% of patients with Parkinson's had a low vitamin D level (less than 50nmol/L) compared with 54% of